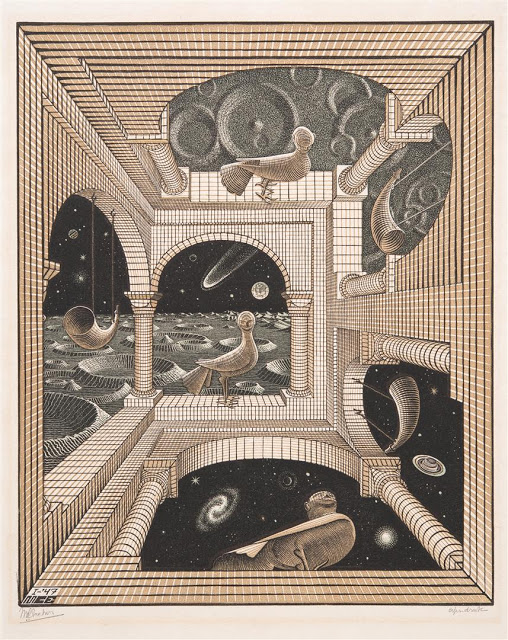 Auctioning work by M.C. Escher is a specialty of our auction house. We are one of the most important players in the world in this area. Our market share wordwide is large and we achieved quite some records.
Escher's work is currently very popular. The results of our latest auction were even surprising for us. Below are some results.
Incidentally, the condition of the paper is very important for determining an auction estimate. It is therefore possible that two of the same performances sometimes yield very different amounts.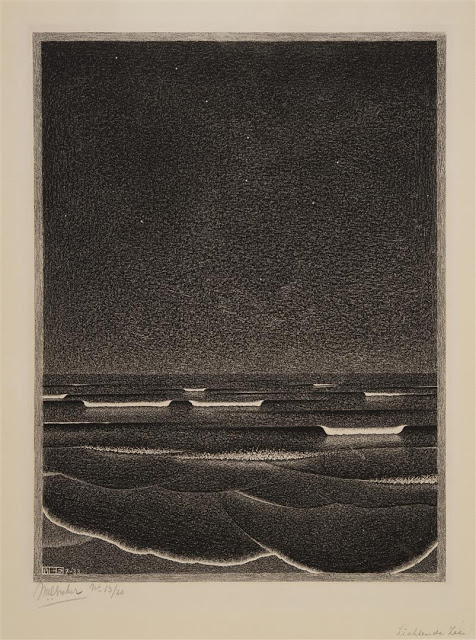 Maurits Cornelis Escher (1898-1972) 'Phosphorescent Sea',
hammerprice: € 48.000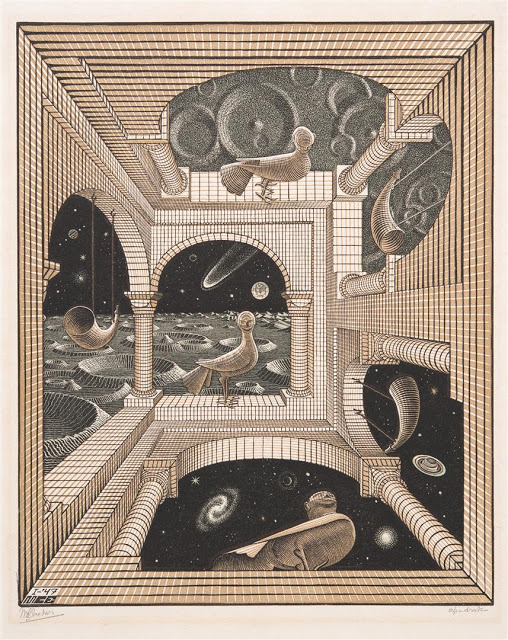 Maurits Cornelis Escher (1898-1972) 'Another World'
Hammerprice: € 20.000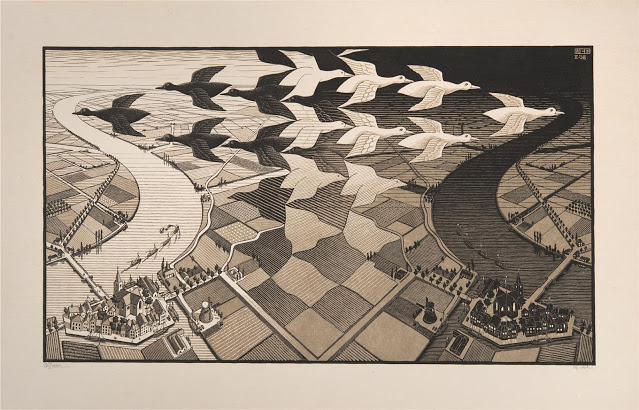 Maurits Cornelis Escher (1898-1972) 'Day and night'
Hammerprice: € 42.000 (WORLD RECORD for this woodcut!)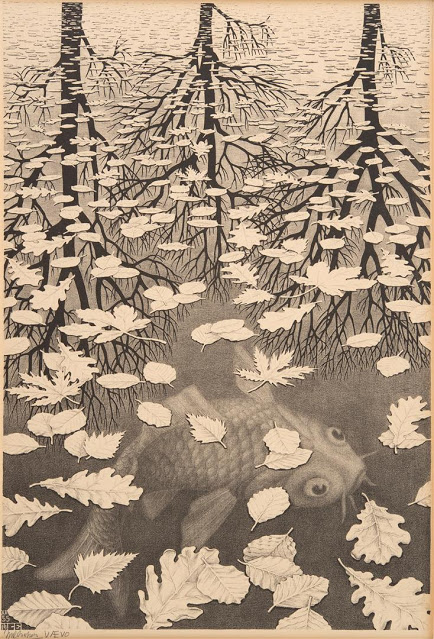 Maurits Cornelis Escher (1898-1972) 'Three worlds'
Hammerprice: € 16.000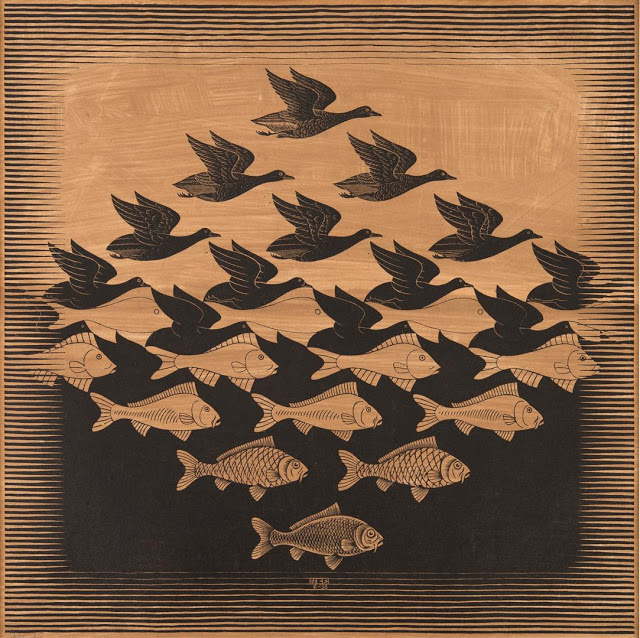 Maurits Cornelis Escher (1898-1972) 'Sky and water I '
Hammerprice: € 22.000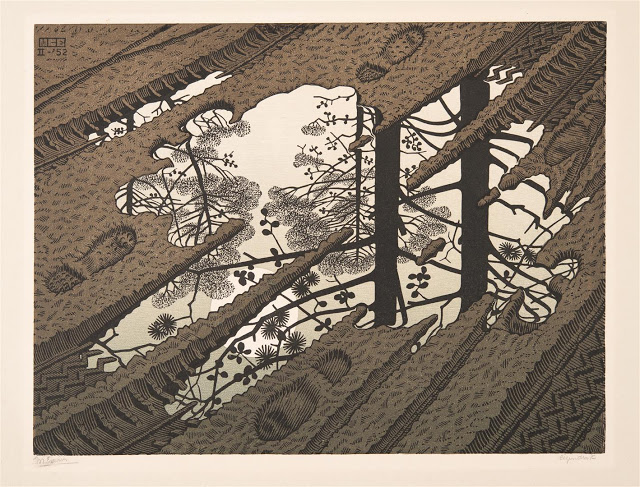 Maurits Cornelis Escher (1898-1972) 'Puddle'
Hammerprice: € 28.000
More information about our M.C. Escher auctions:René de Visserrene@zeeuwsveilinghuis.nlwww.zeeuwsveilinghuis.nl
Zeeuws Veilinghuis
Zeeland AuctioneersThe Netherlands