Newsletter November 2022
In this newsletter you will find the latest news regarding our auctions.
22 November: Exclusive Items
For the third time now, we present our Exclusive Items auction. Just like previous editions, it contains many museum quality pieces and almost everything offered is 'market fresh', i.e. pieces that have never been on the market before or haven't been for a long time.
Our specializations are again strongly represented at this auction. For example, we are auctioning the masterpiece 'Ardjuno Bertapa' for the family of Rudolf Bonnet. Furthermore, we are auctioning no less than four works by Lee Man Fong, the court painter of President Sukarno. Our Asian Art section contains the well-known blue and white export porcelain as well as 'Chinese taste' and a relatively large amount of 'Chine de commande', porcelain made to order by Europeans in China, such as armorial chargers and 'encre de Chine' porcelain depicting religious scenes. Besides, we are offering special works by M.C. Escher again. We even dare to say that such a fine selection of his work has rarely been offered in one session at an auction in Europe.
In addition to our specializations, we offer a great diversity of lots, such as a beautiful work by the most important Dutch Romantic painter B.C. Koekkoek, a cannon with the coat of arms of the VOC chamber of Zeeland, a brooch designed by Bert Nienhuis, a large 17th century rummer, etc.
You can have a look at our online catalogues here: CATALOGUES NOVEMBER 2022
The Exclusive Items auction is a live auction that will take place in our auction house.
The auctioneer will open the auction at 1.30 PM.
VIEWING DAYS
Friday November 18th: 10.00 AM – 5.00 PM
Saturday November 19th: 10.00 AM – 5.00 PM
Monday November 21st: 10.00 AM – 5.00 PM
Tuesday November 22nd: 10.00 AM – Noon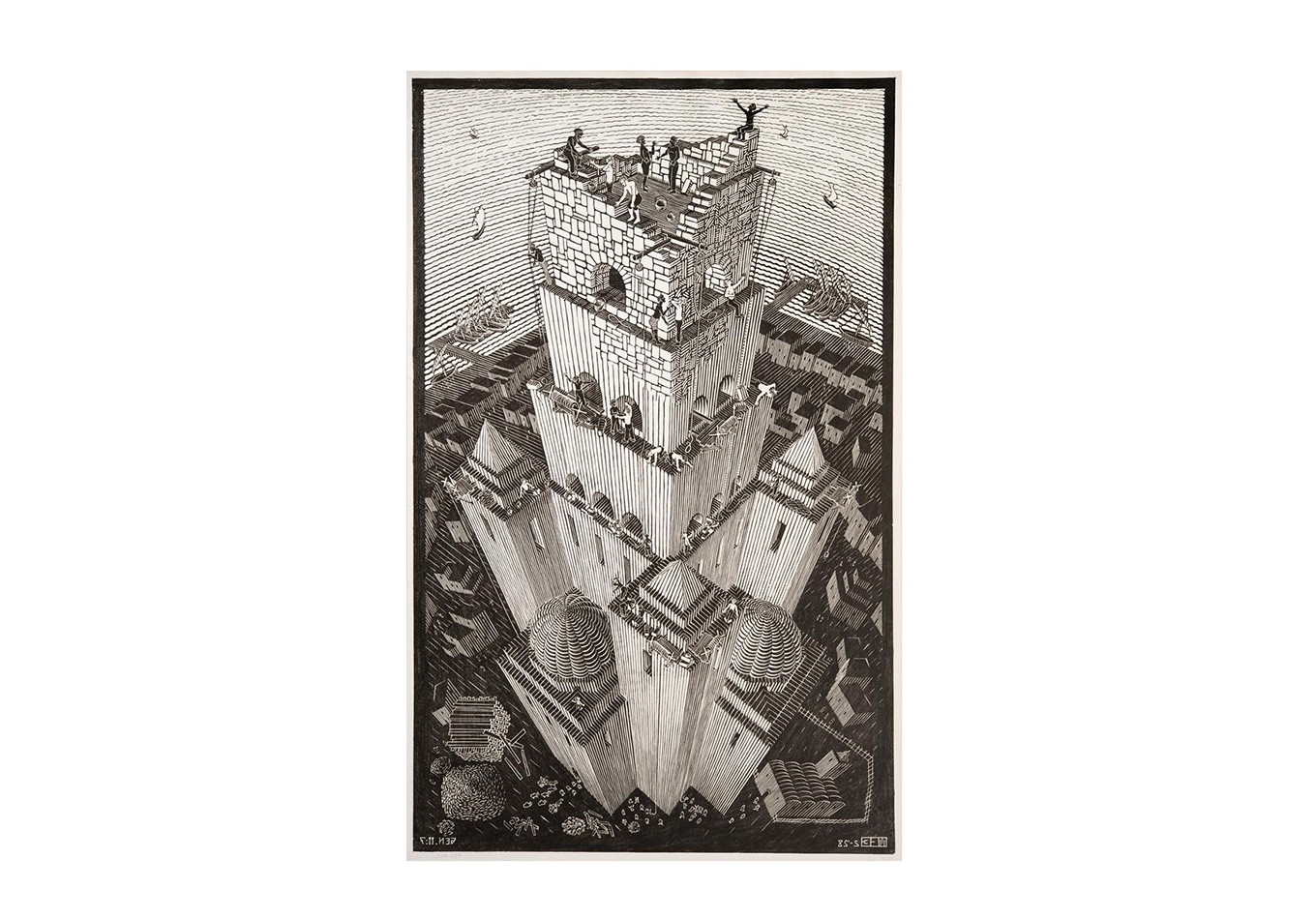 M.C. Escher (1898 – 1972)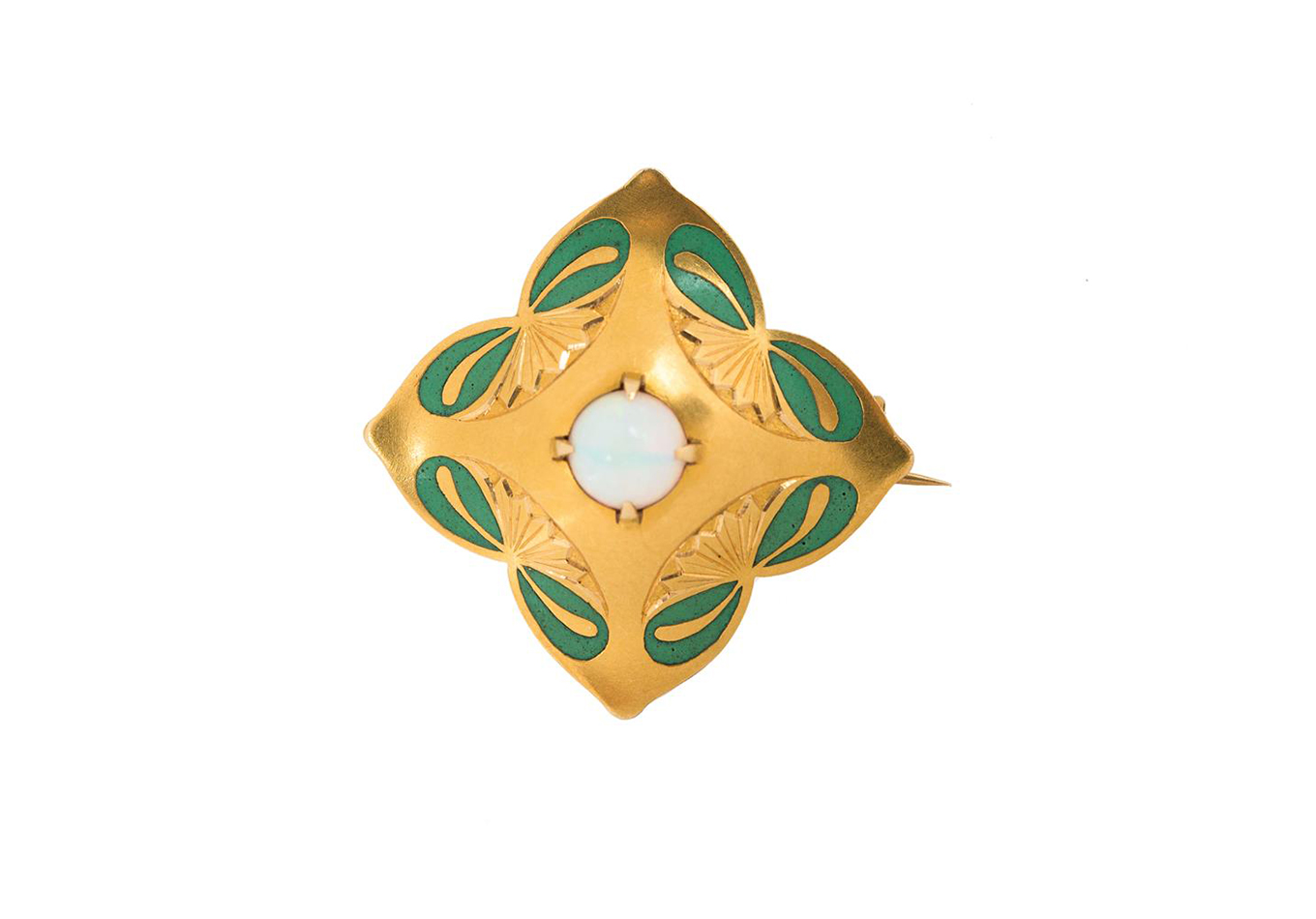 Bert Nienhuis (1873 – 1960)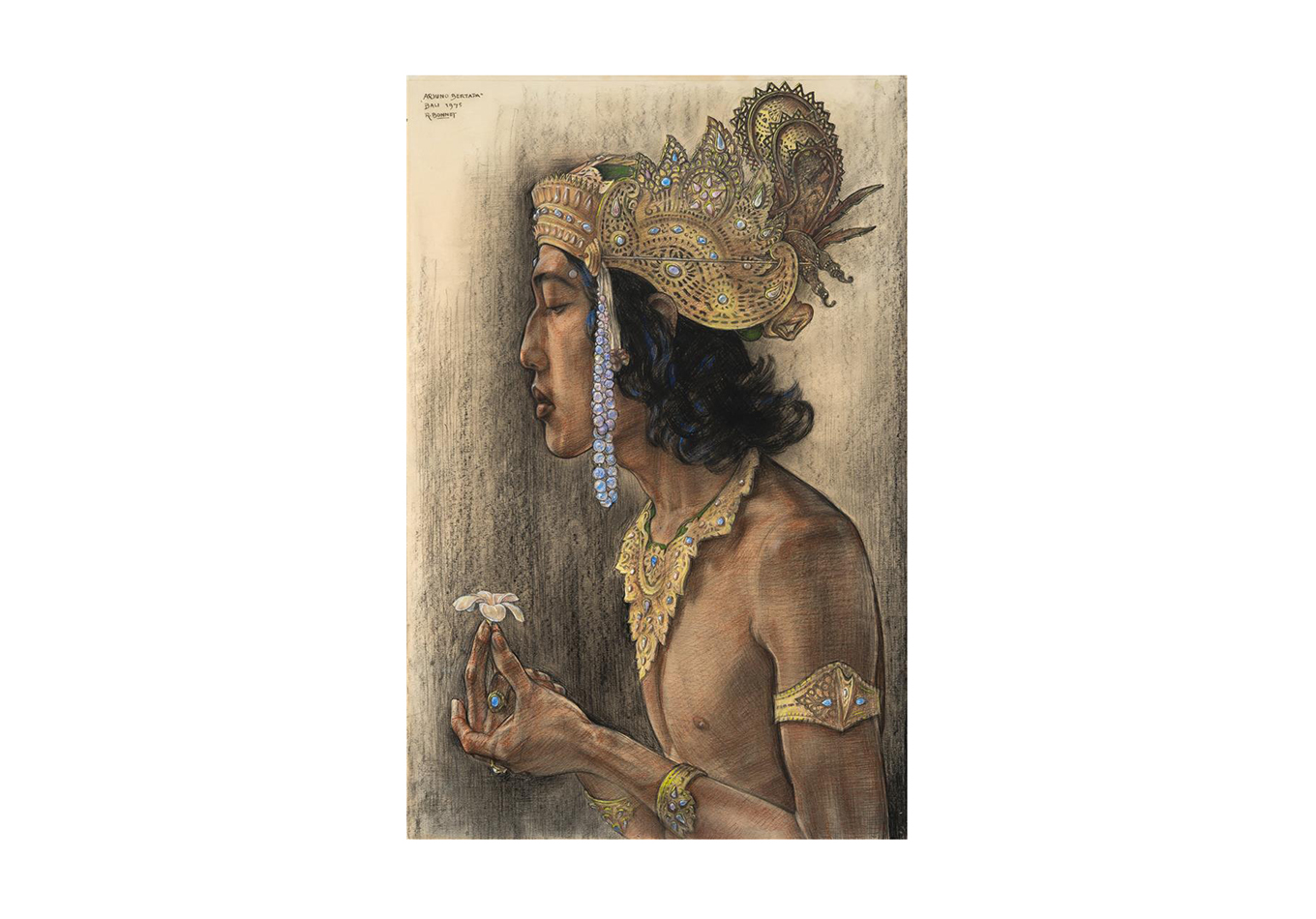 Rudolf Bonnet (1895 – 1978)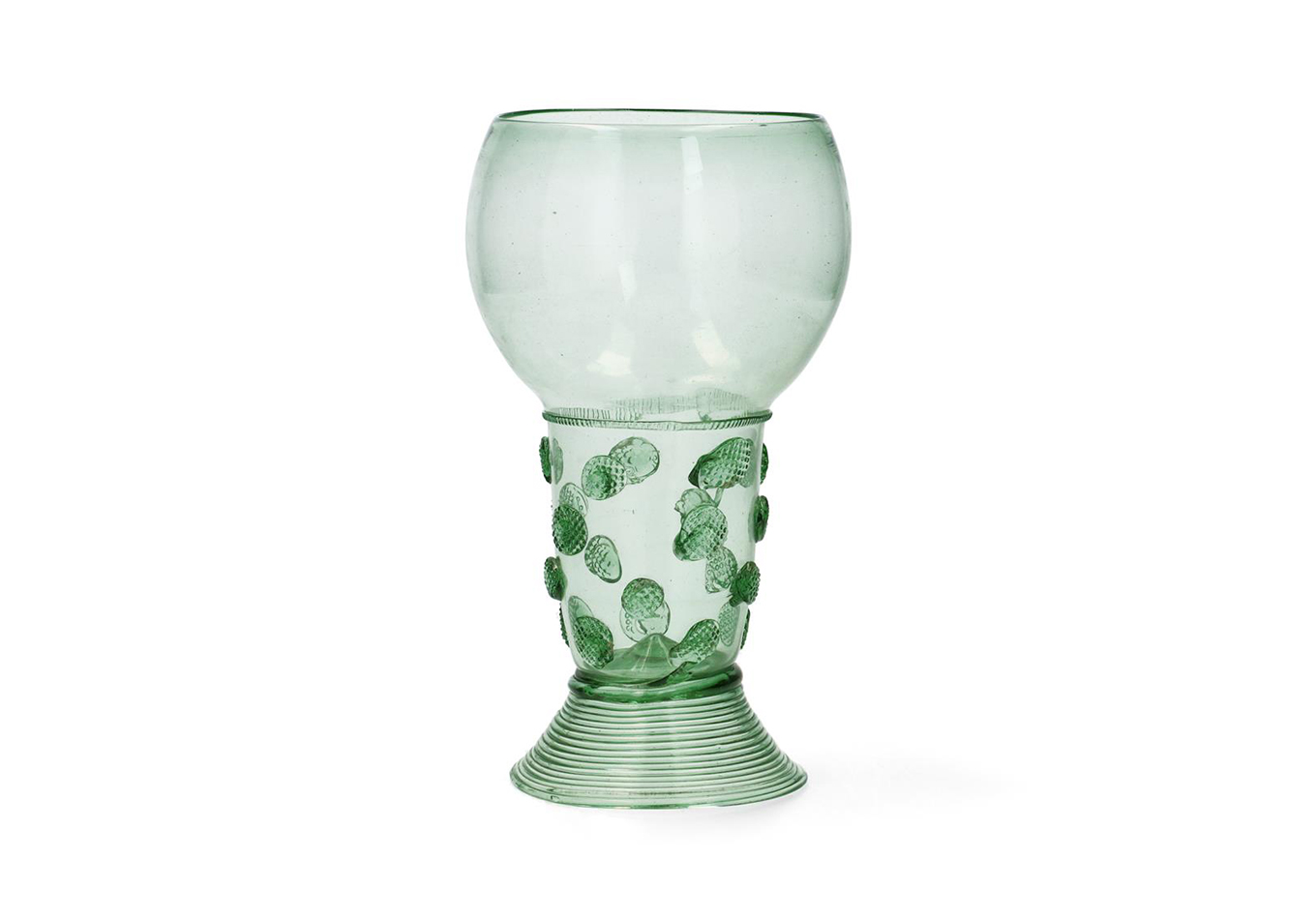 Germany/Holland, 17th century. H. 24 cm.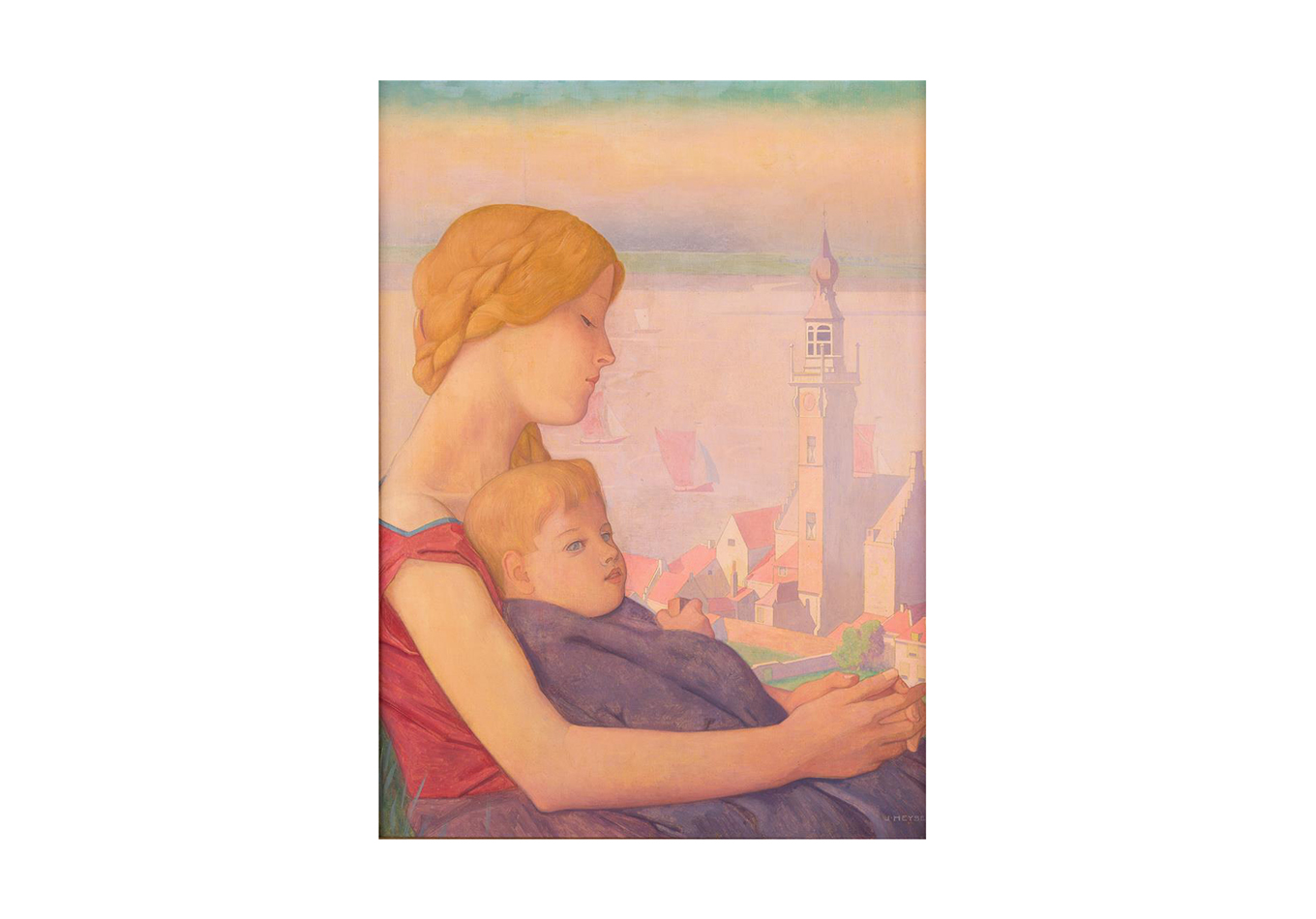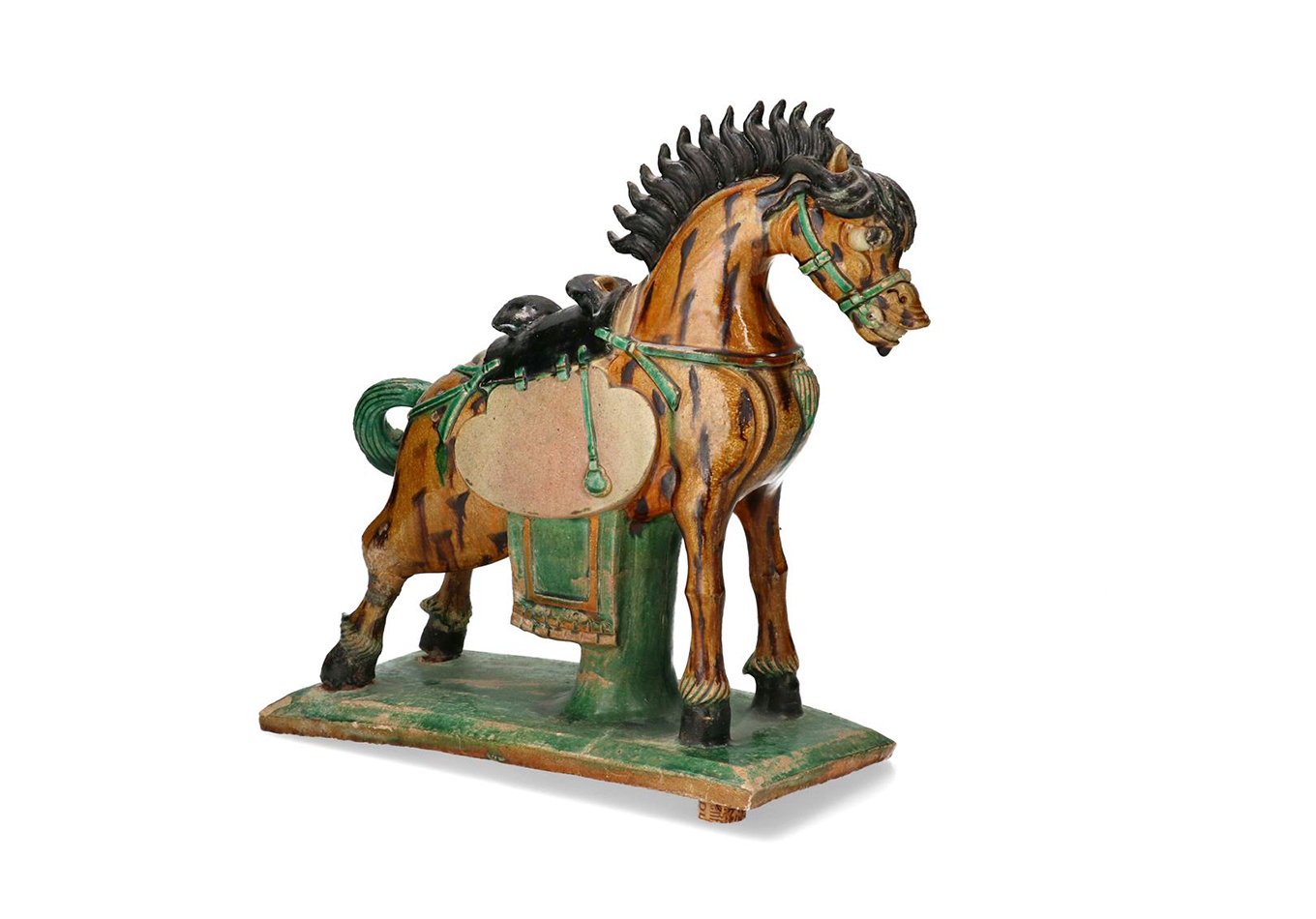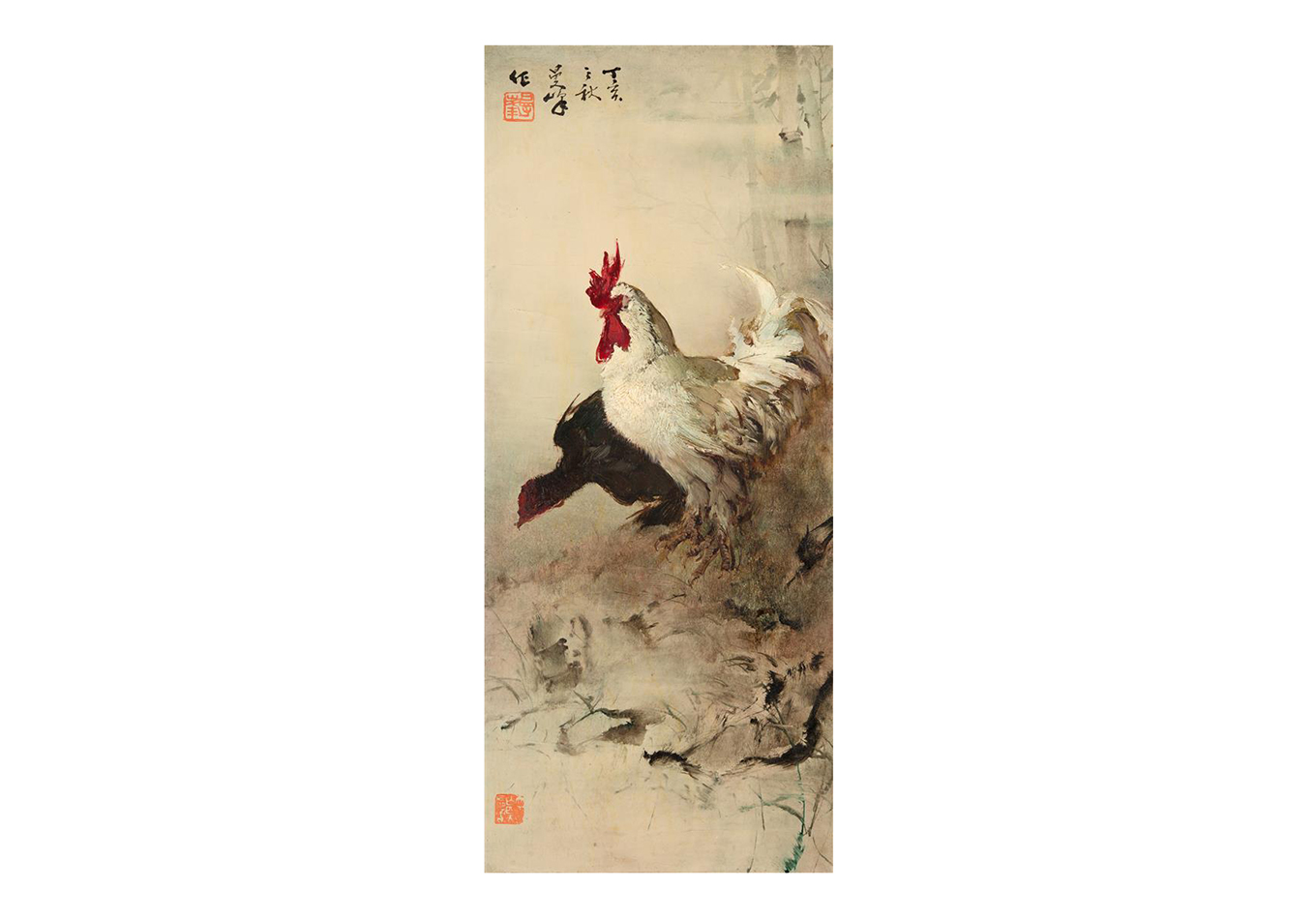 Lee Man Fong (1913 – 1988)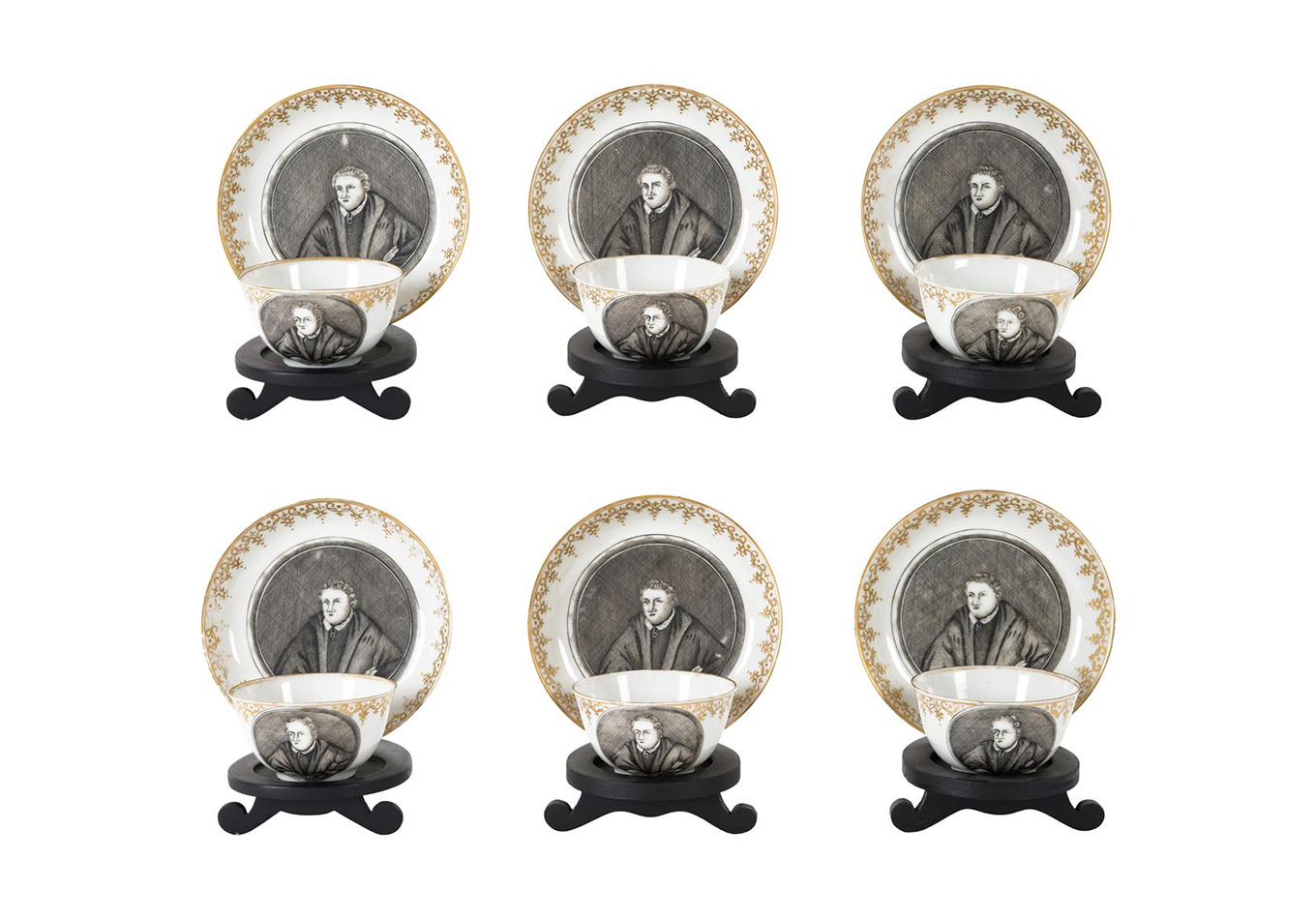 Encre de Chine, with portraits of Maarten Luther, 1740 – 1760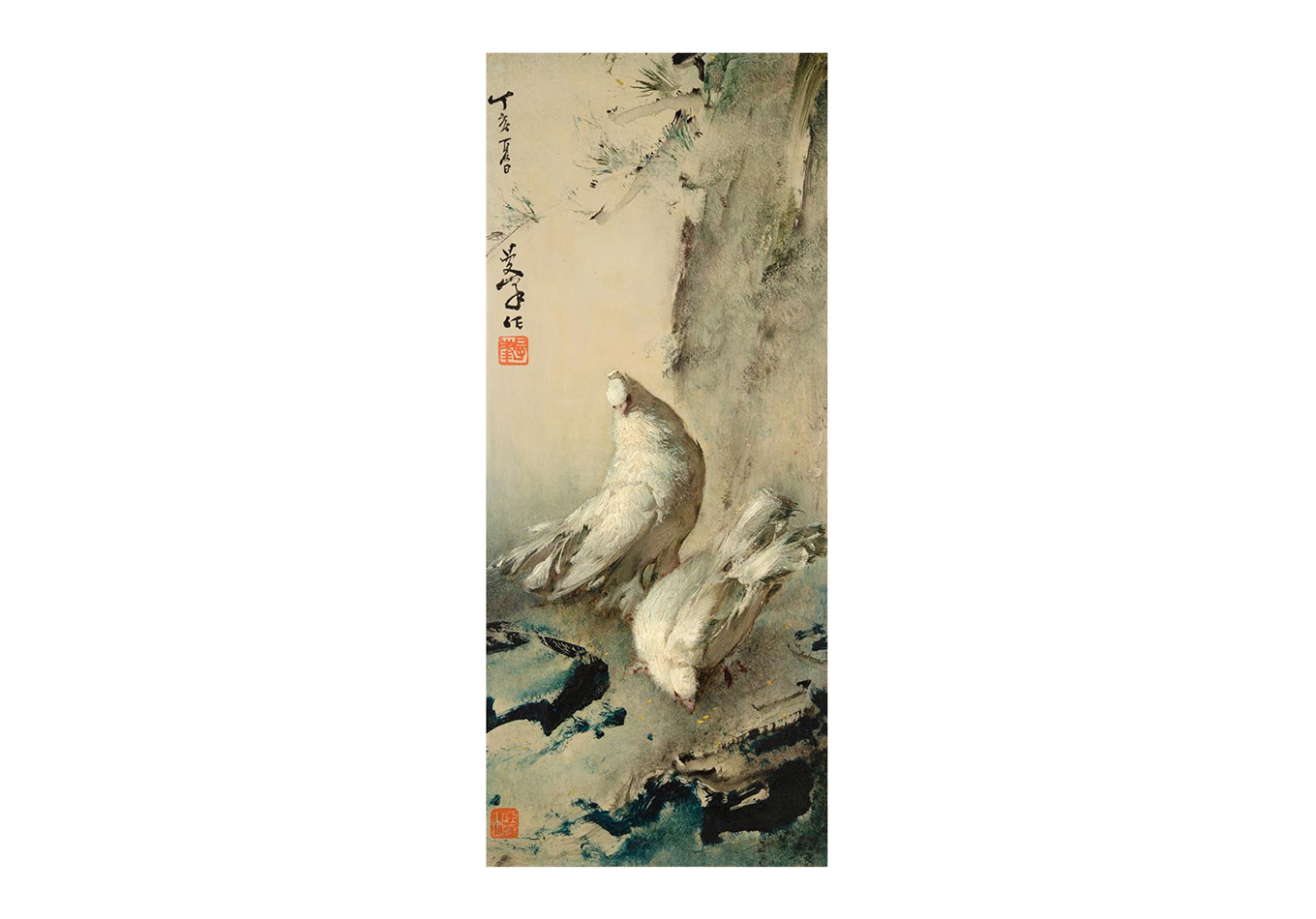 Lee Man Fong (1913 – 1988)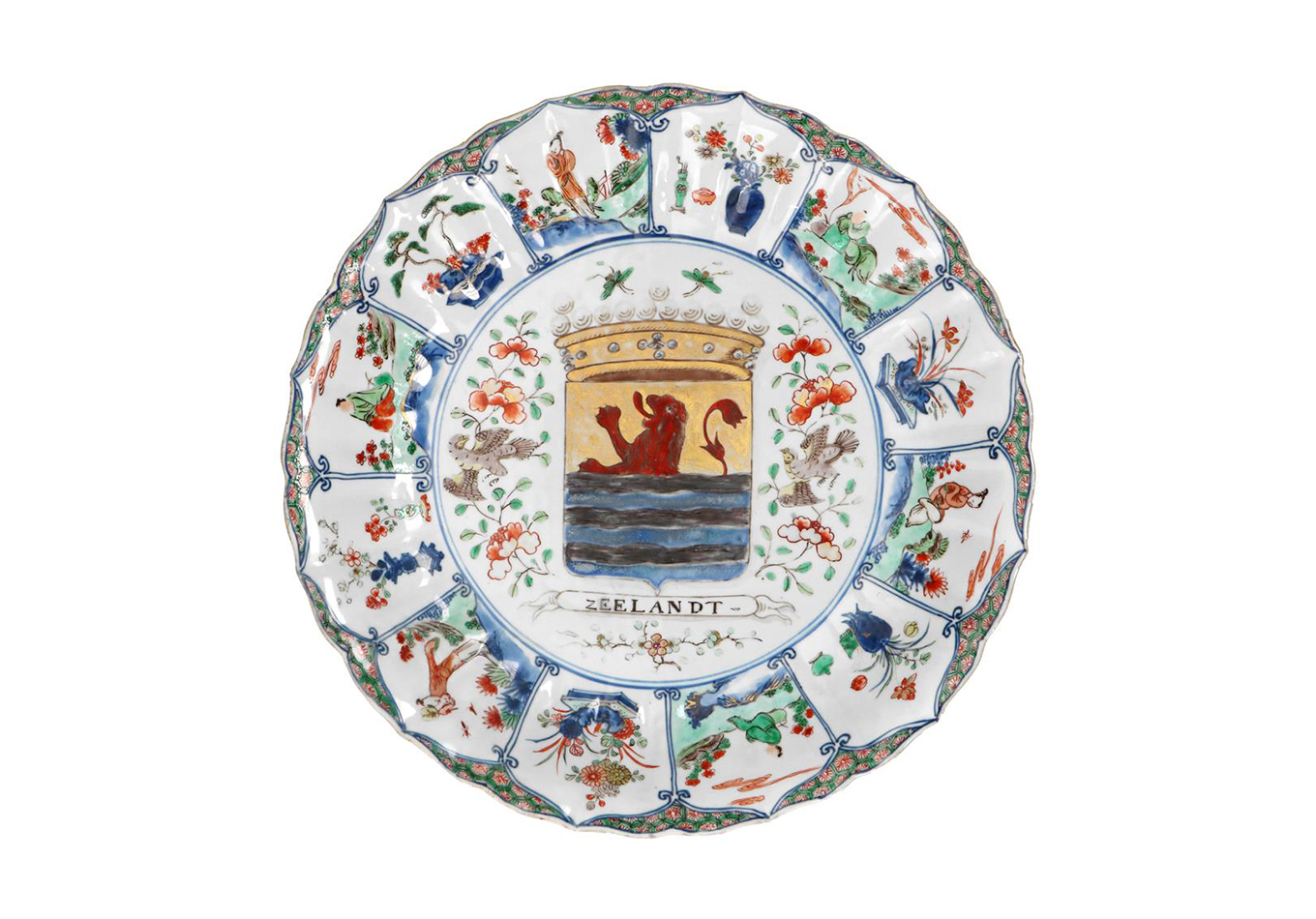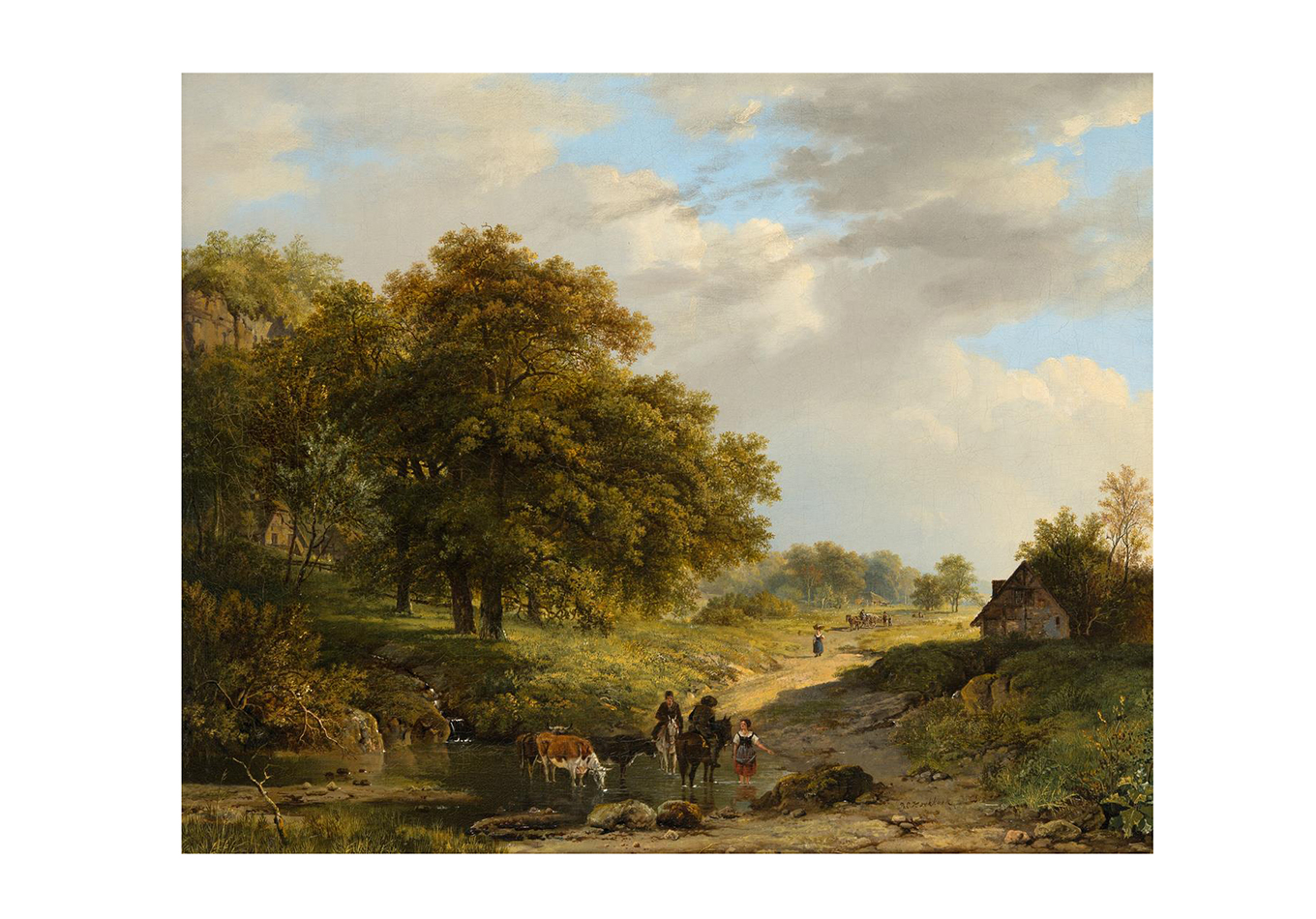 Barend Cornelis Koekkoek (1803 – 1862)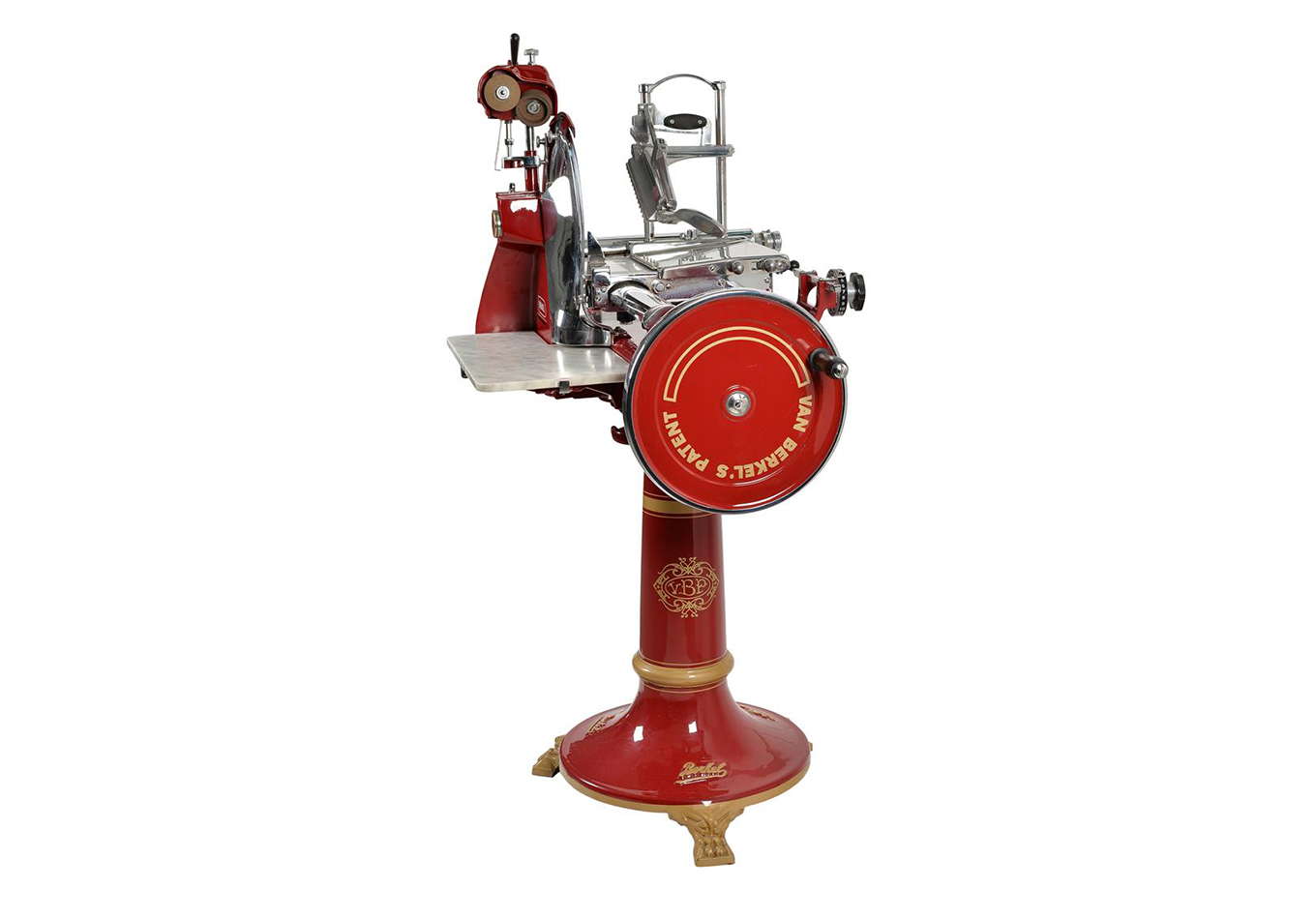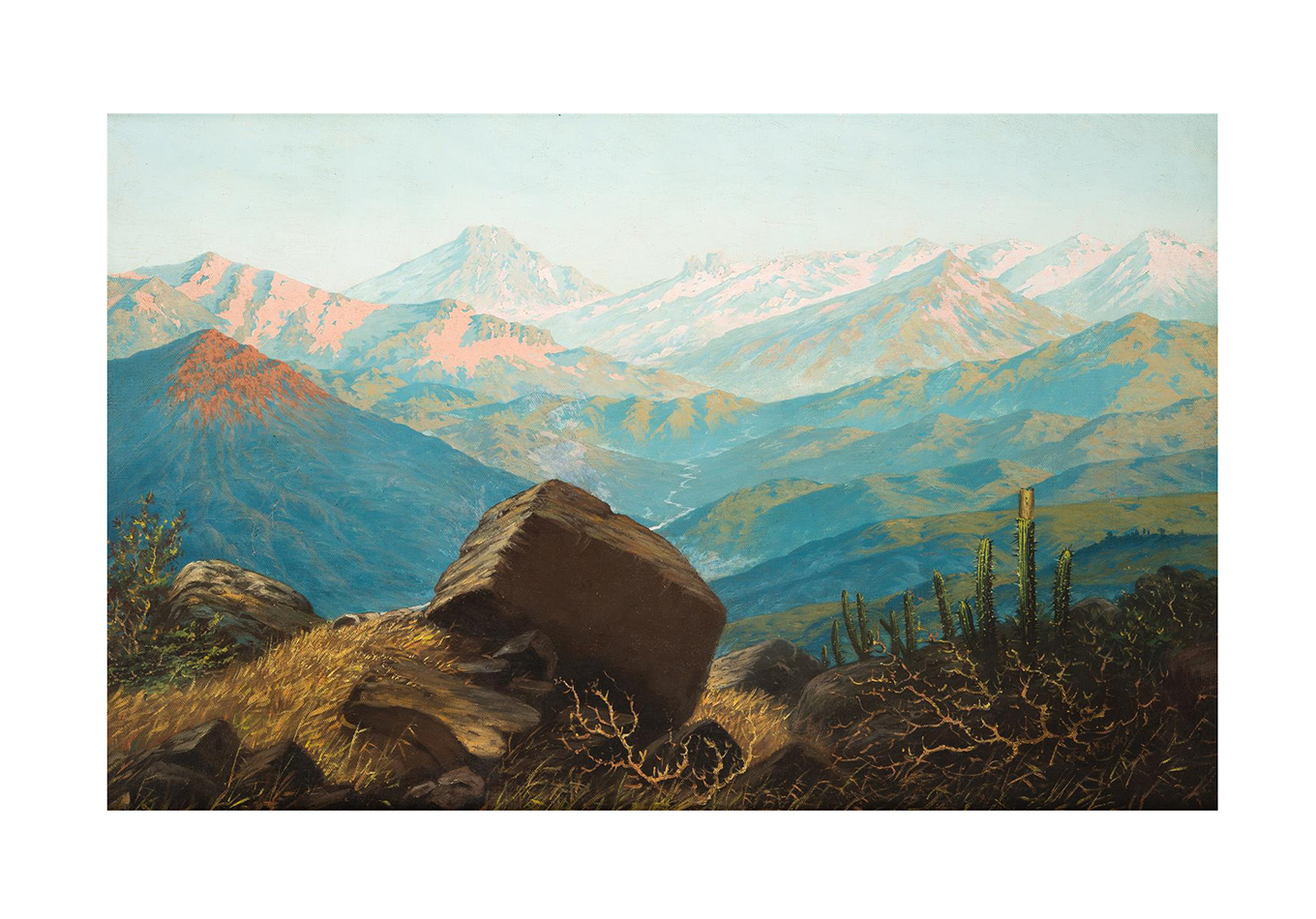 Thomas Jacques Somerscales (1842 – 1927)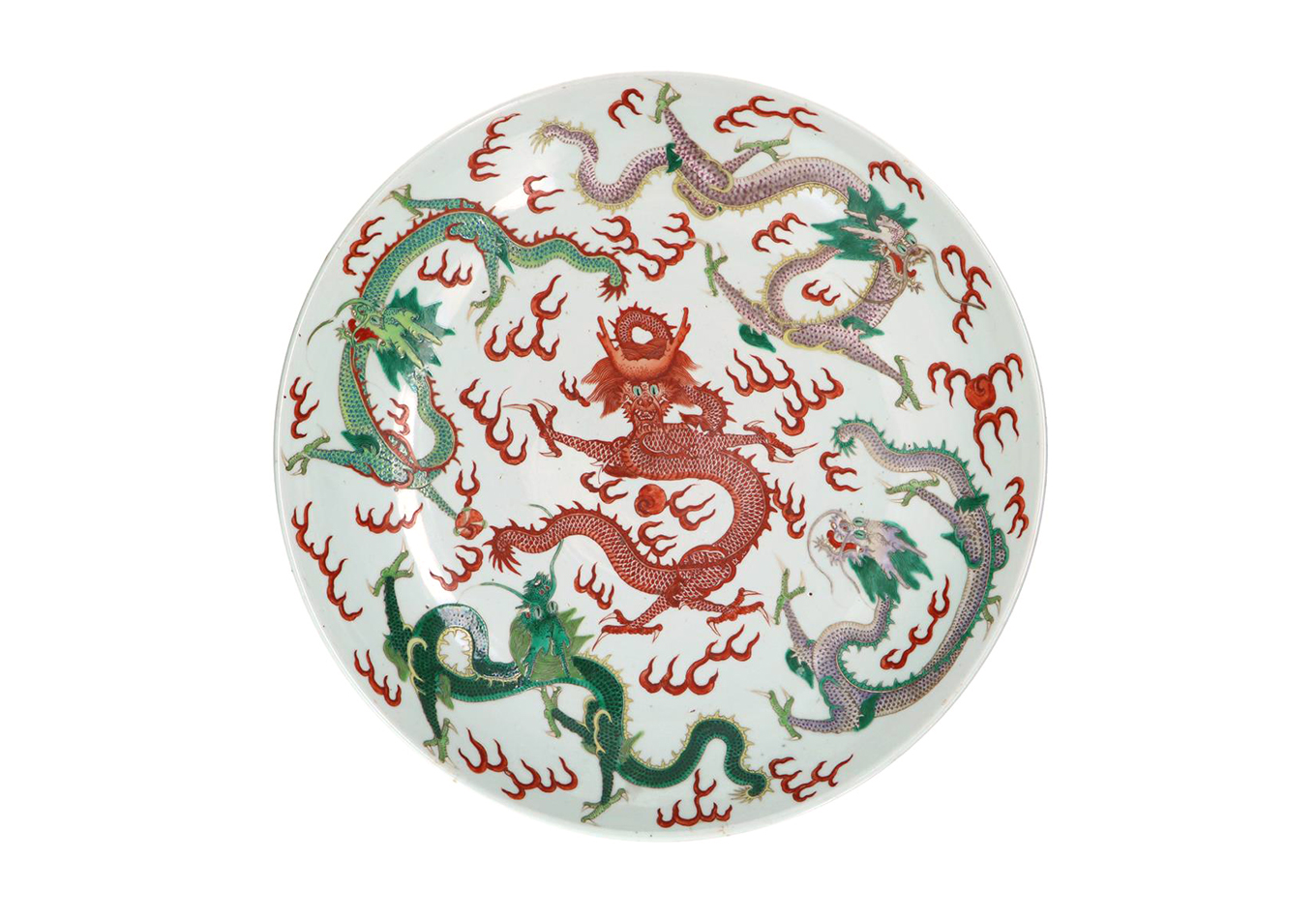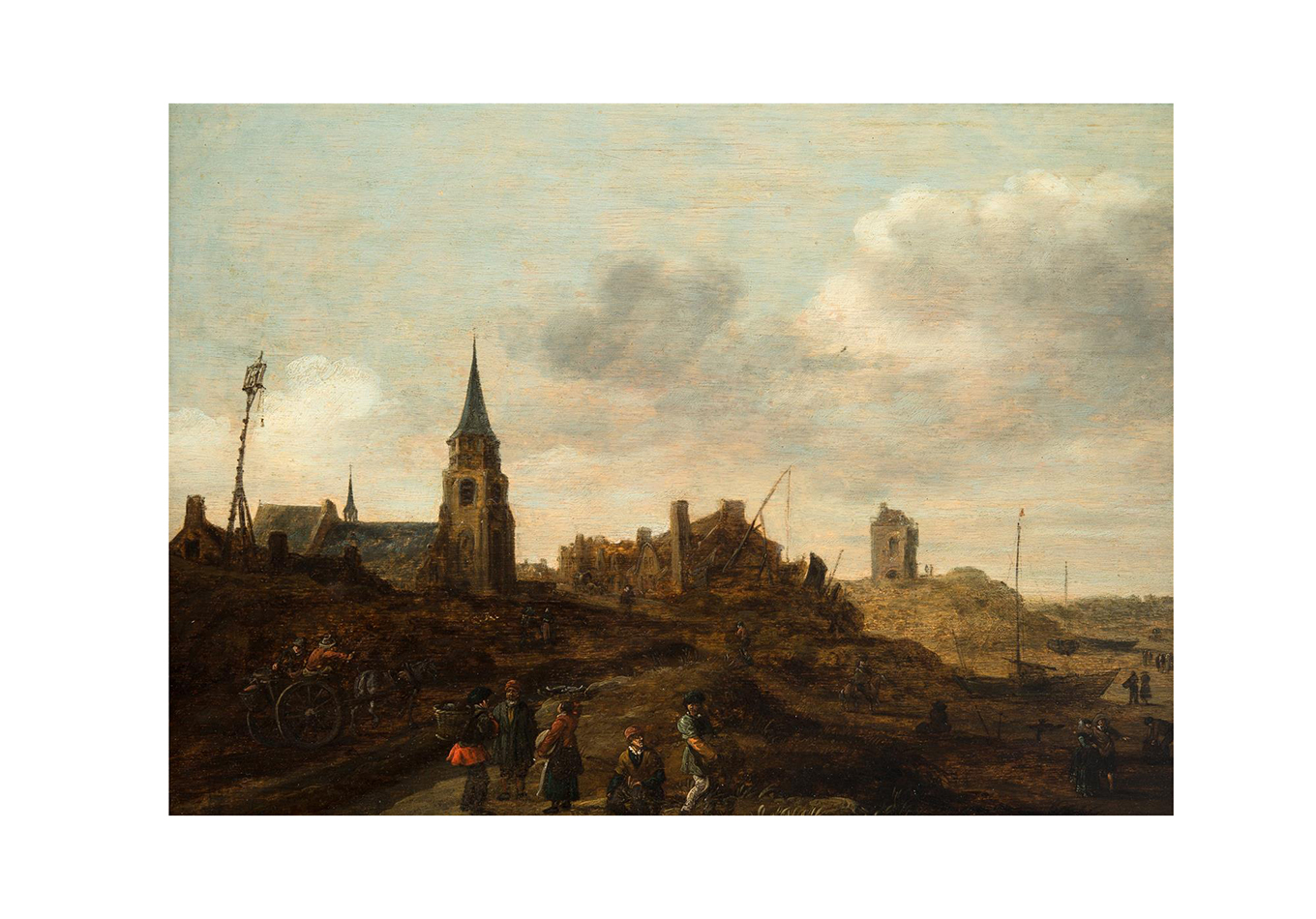 Jan van Goyen (1596 – 1656)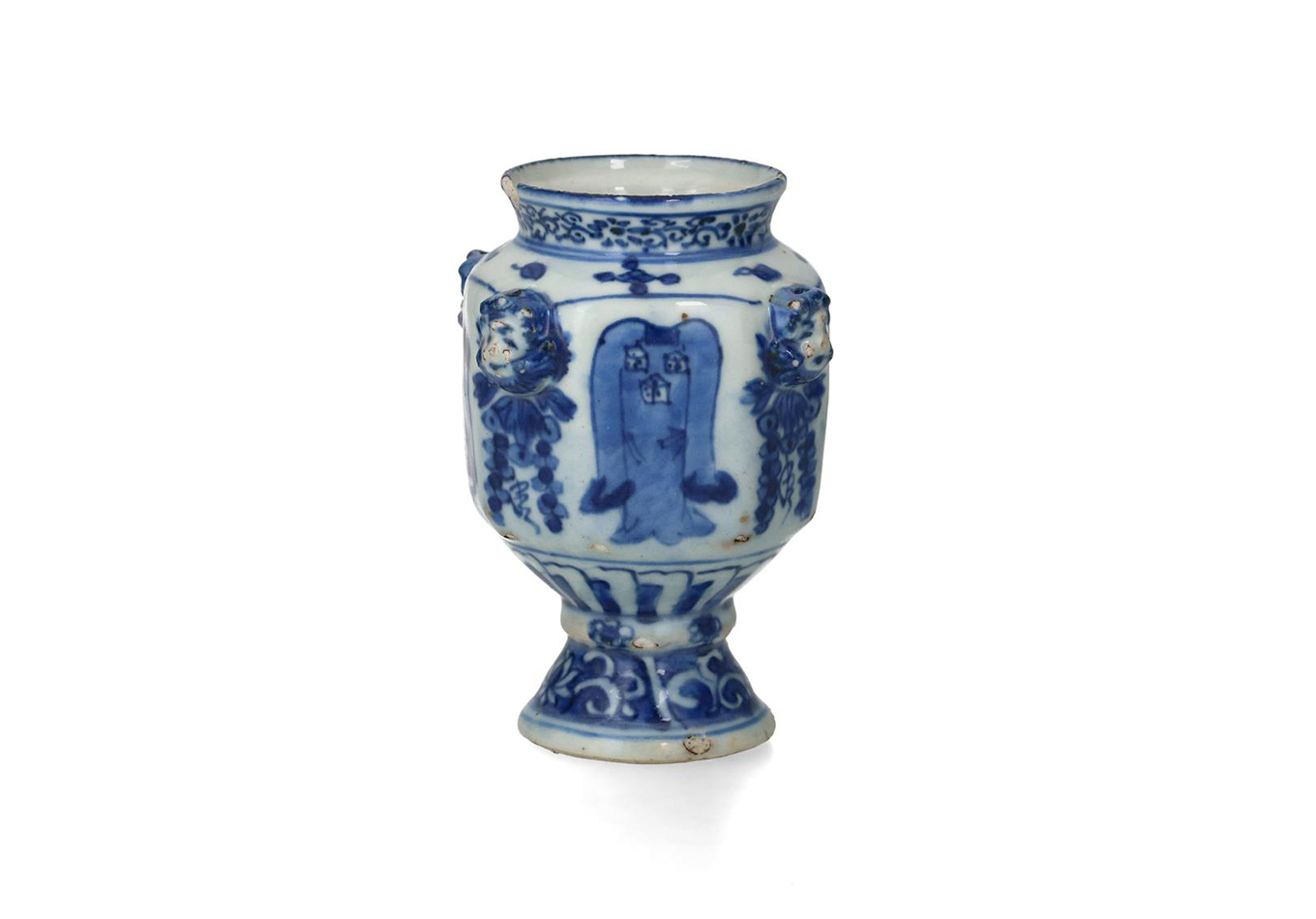 China, Ming, around 1620.
Presumably made for Portuguese Jesuits.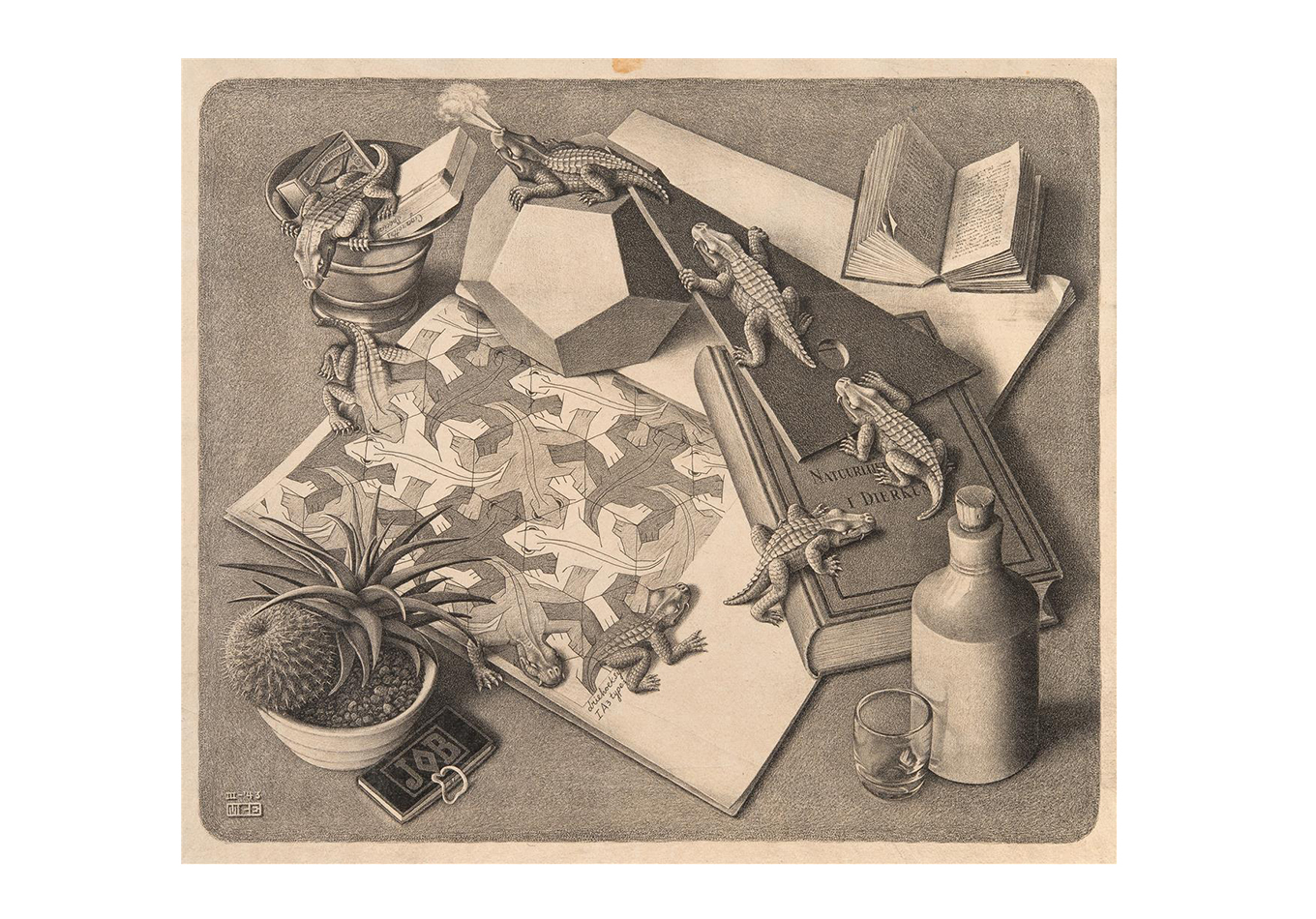 M.C. Escher (1898 – 1972)
23 November: Asian Art - online & Indonesian Art - online
On November 23rd, our two timed-online auctions will take place:
Asian Art (215 lots), start 10.00 AM
Indonesian Art (97 lots), start 2.00 PM
The Asian Art auction mainly contains Chinese porcelain, but also a collection of bronze incense burners.
In addition to the Indonesian paintings, the Indonesian Art auction also contains a collection of batik, including so-called 'Batik Belanda', which is batik with European influences made in Indo-European batikeries between 1840 – 1940. The provenance of this collection: family of Mrs. J.C. van Ardenne-Simonet, whom had a famous batik atelier.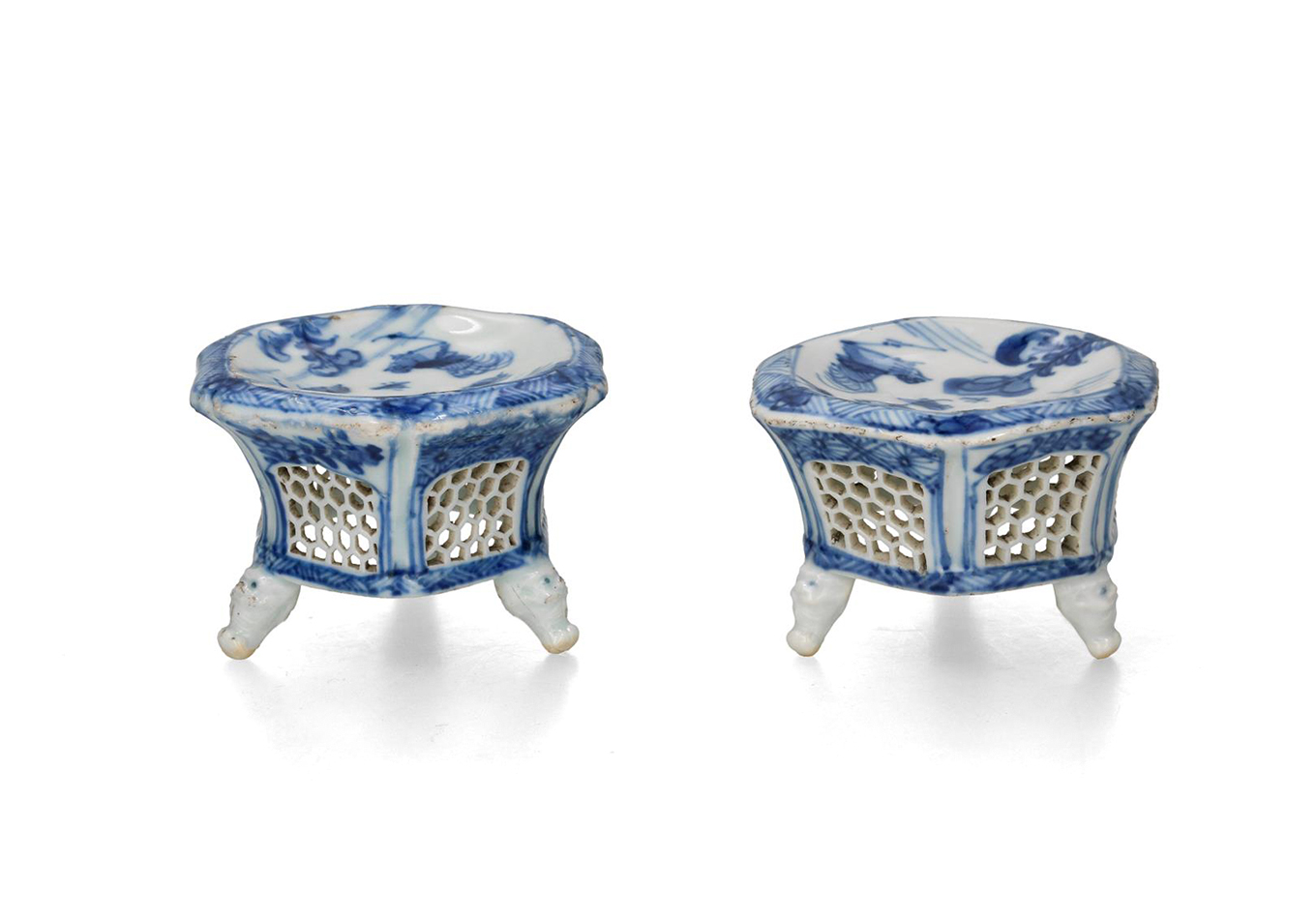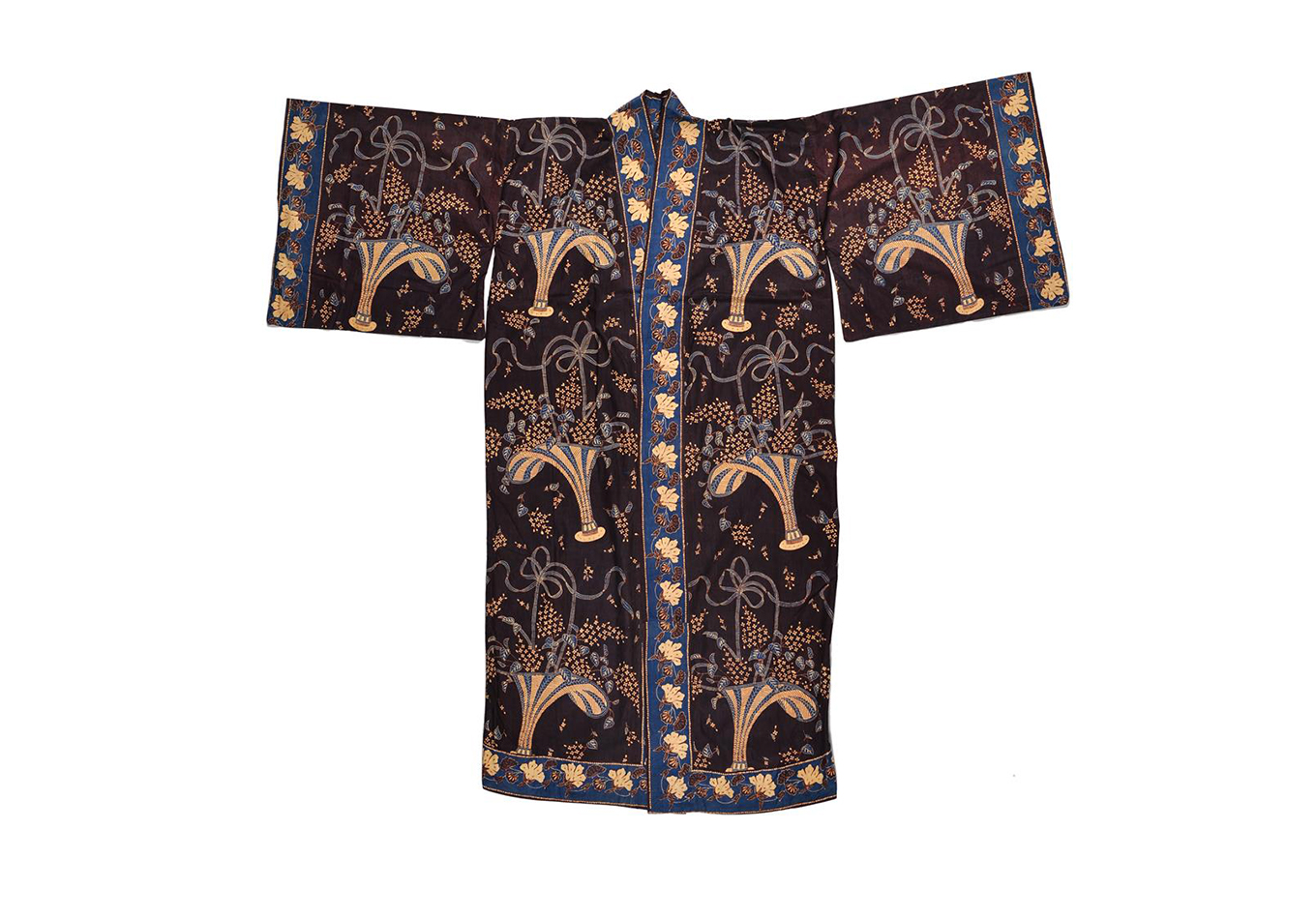 Batik kimono, Art Nouveau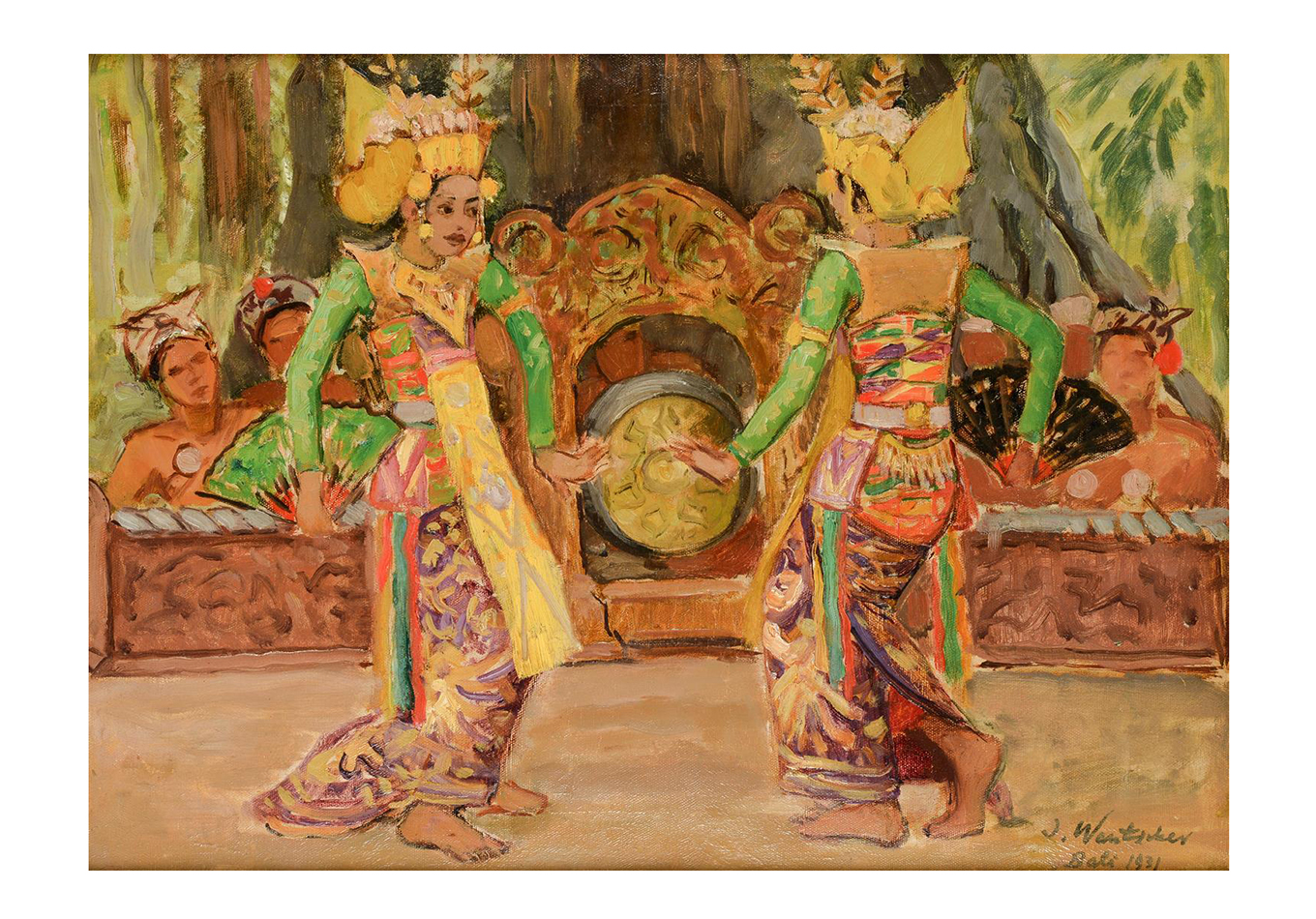 Julius Wentscher II (1881 – 1961)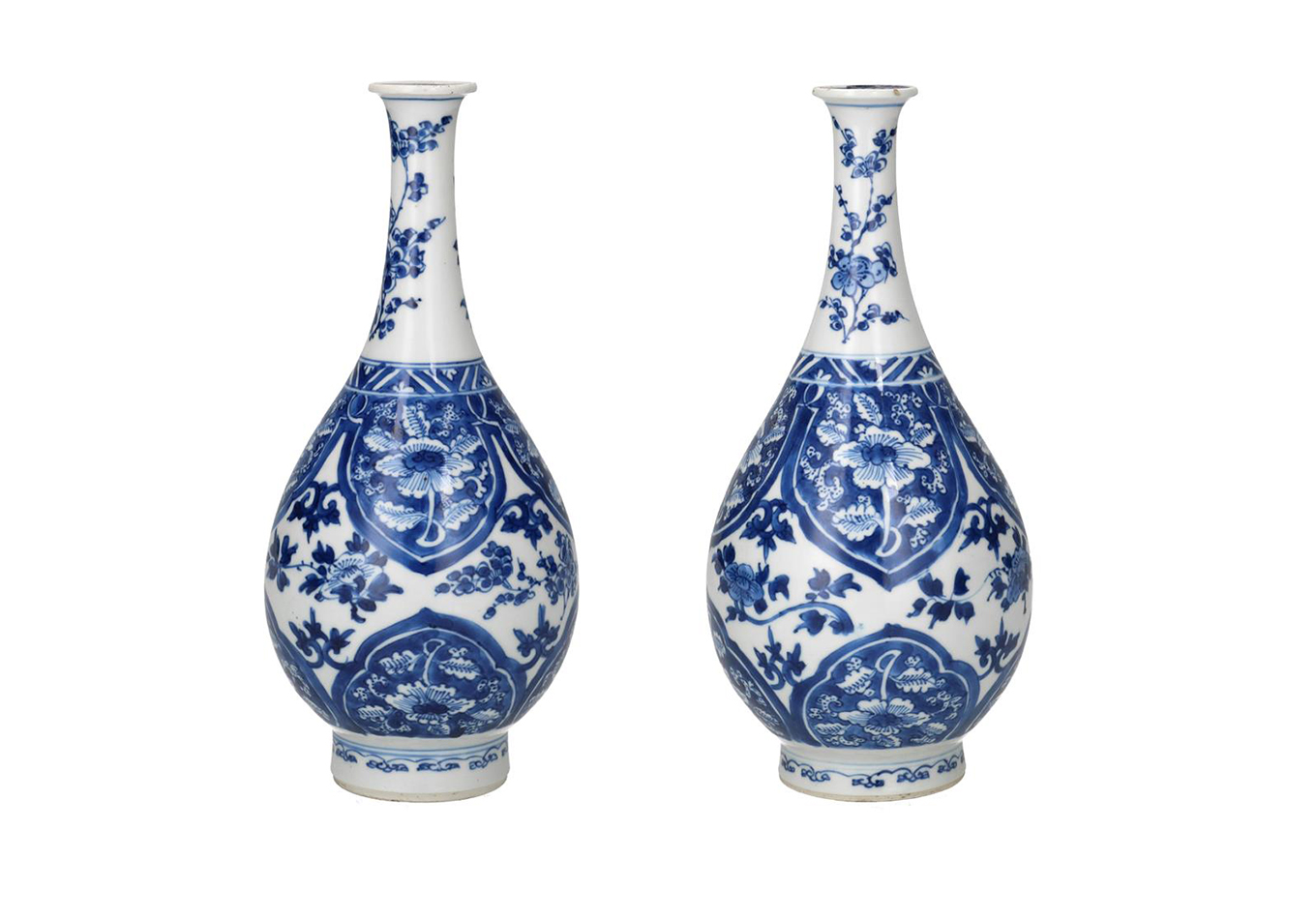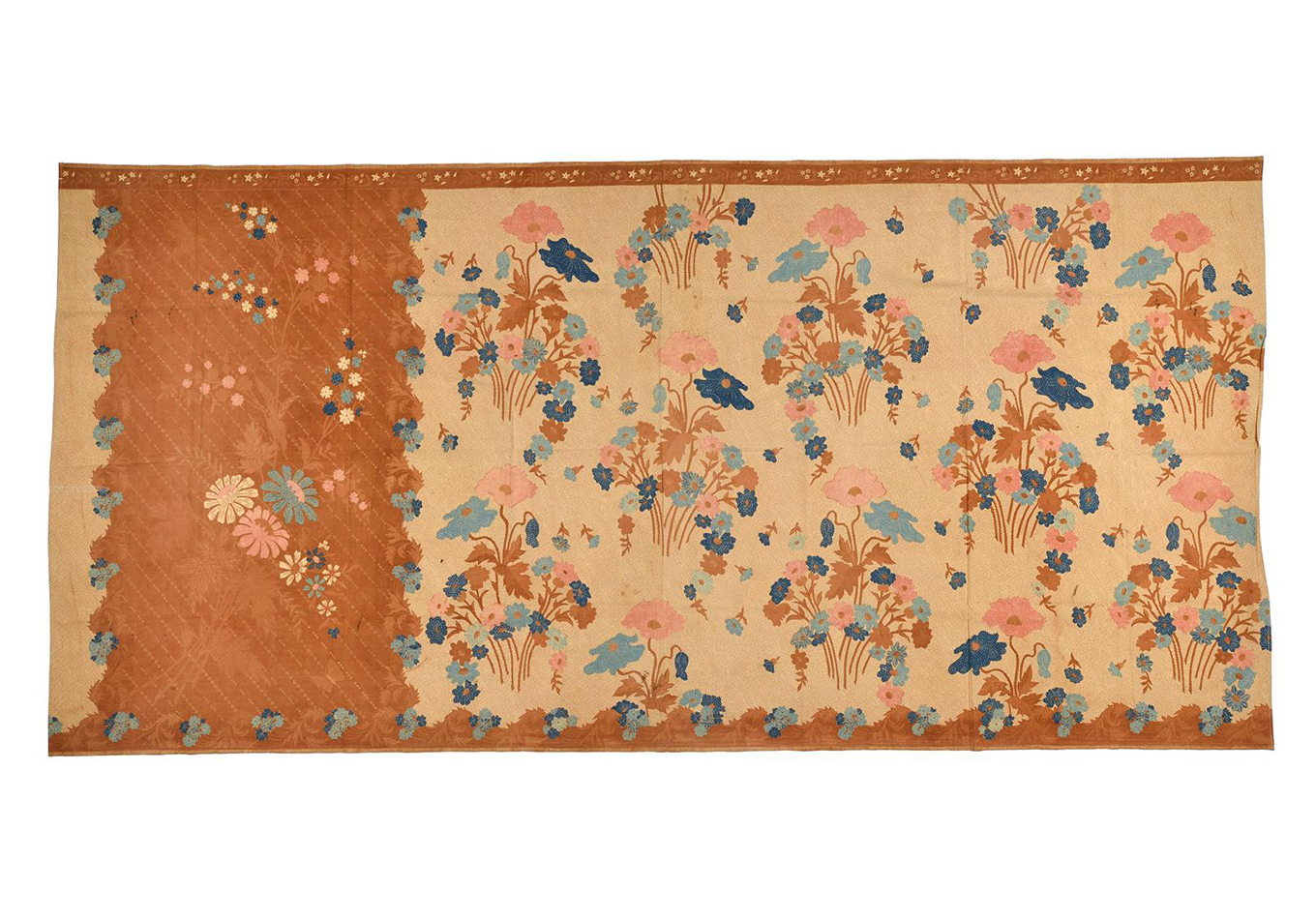 Batik Belanda sarong, signed J. Jans.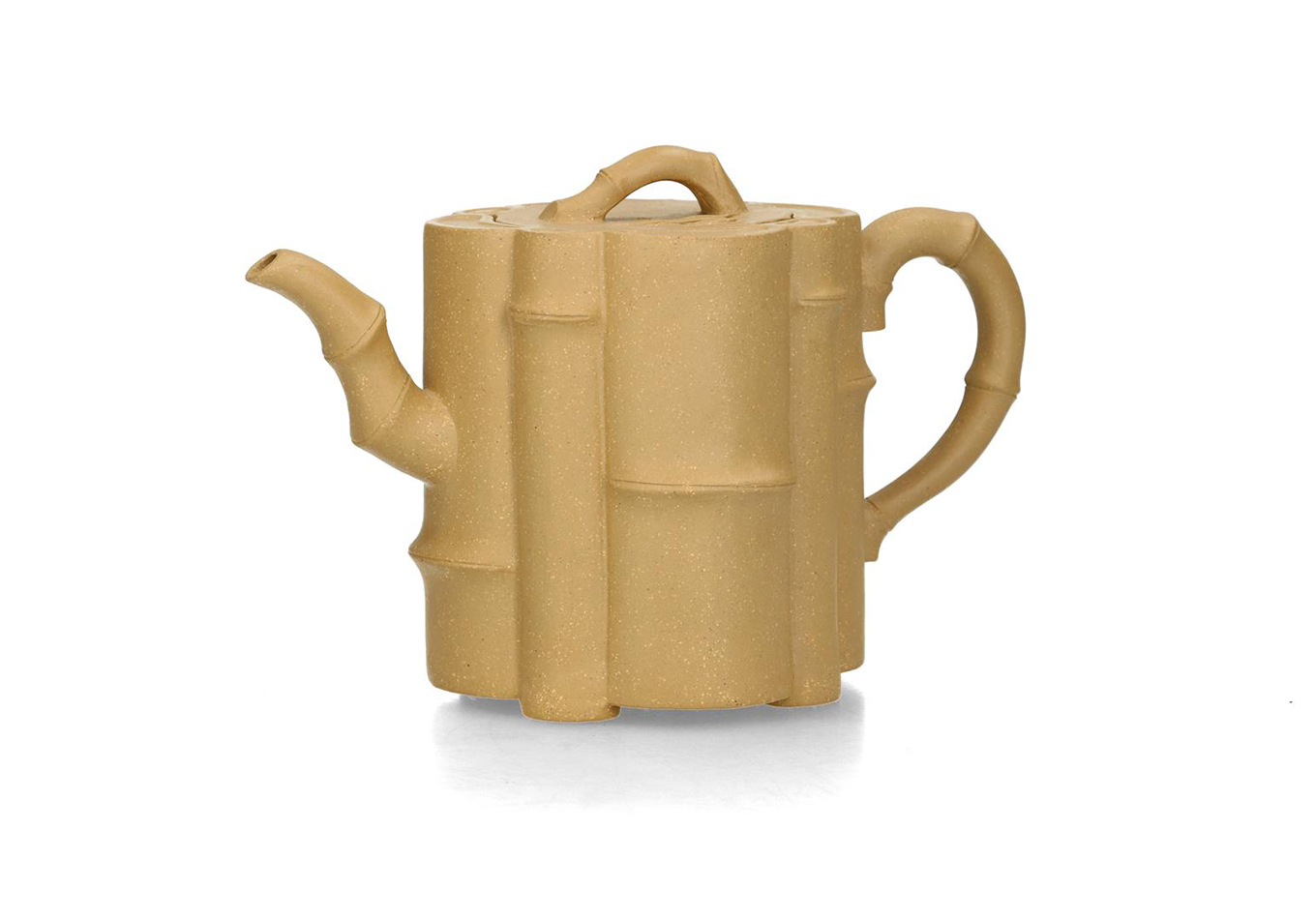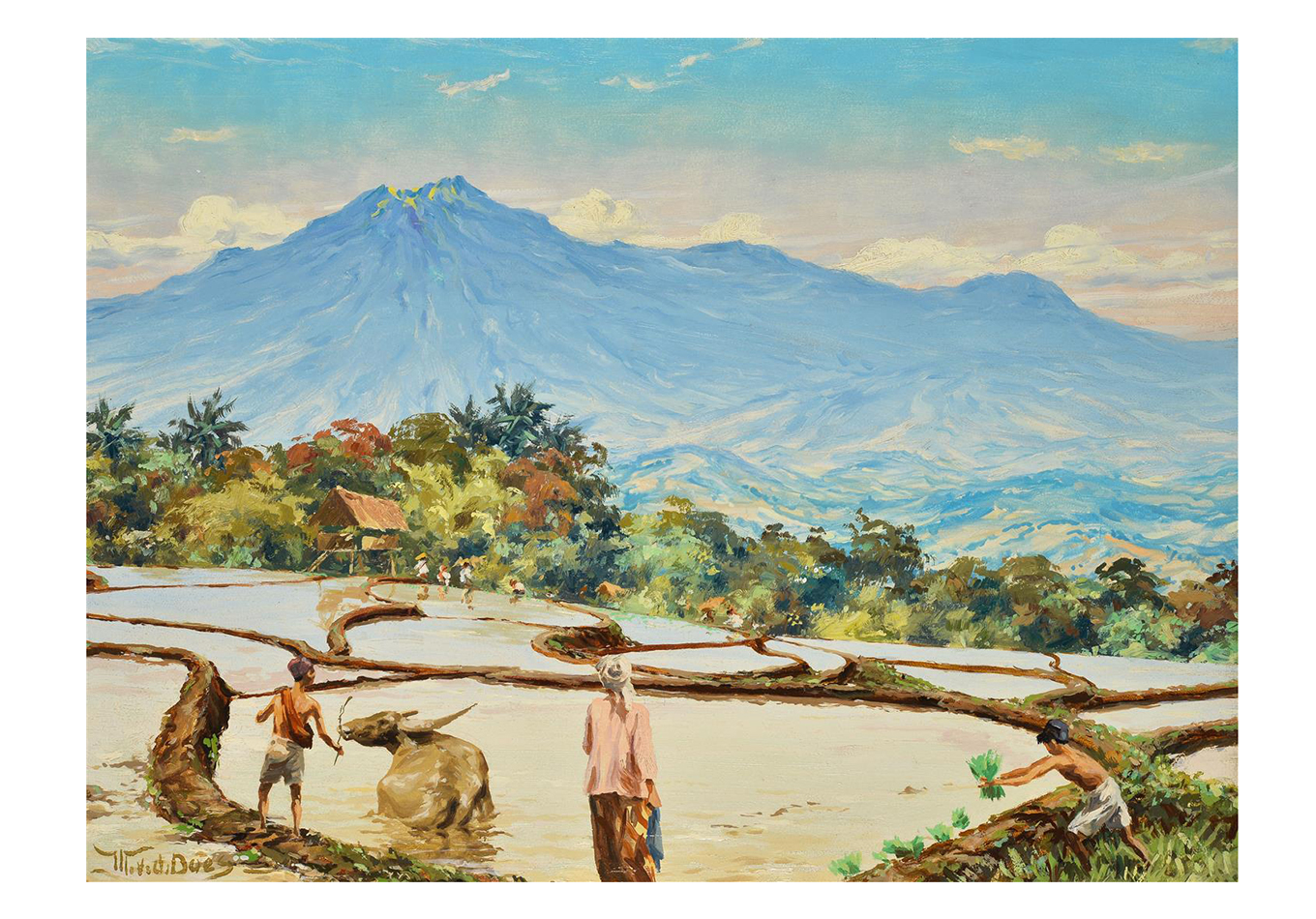 Willem Jan Pieter van der Does (1889 – 1966)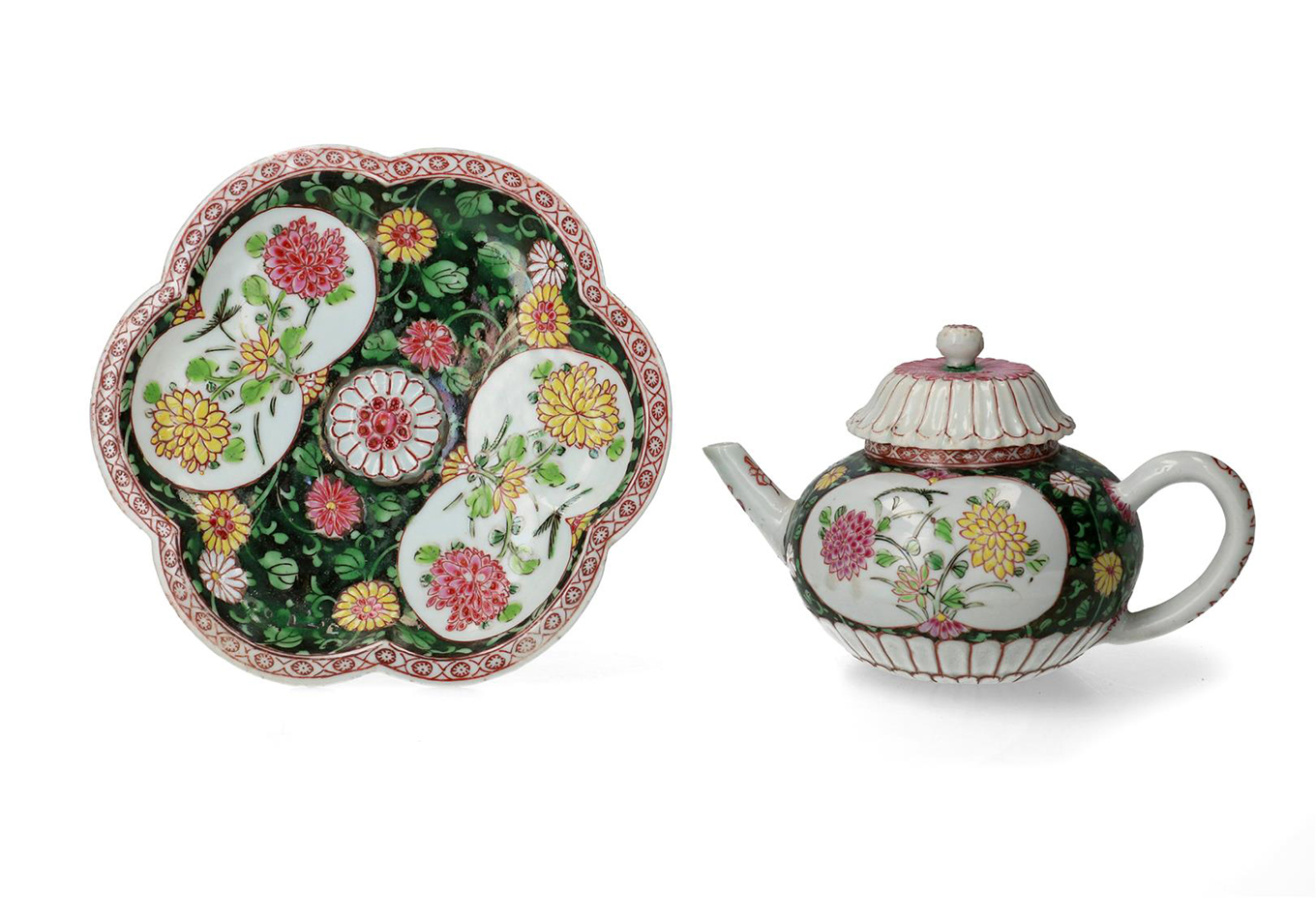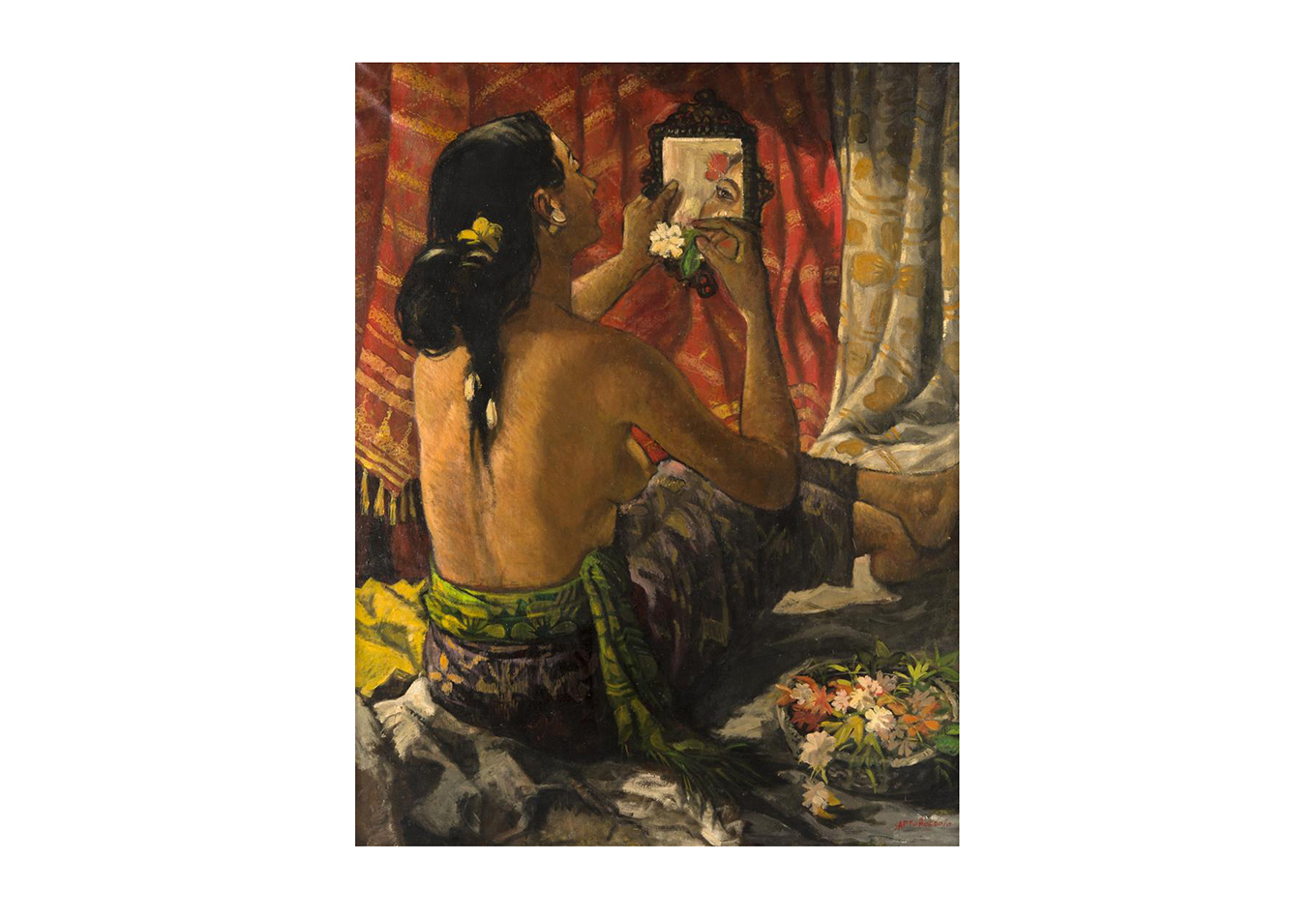 Sapto Hoedojo (1925 – 2003)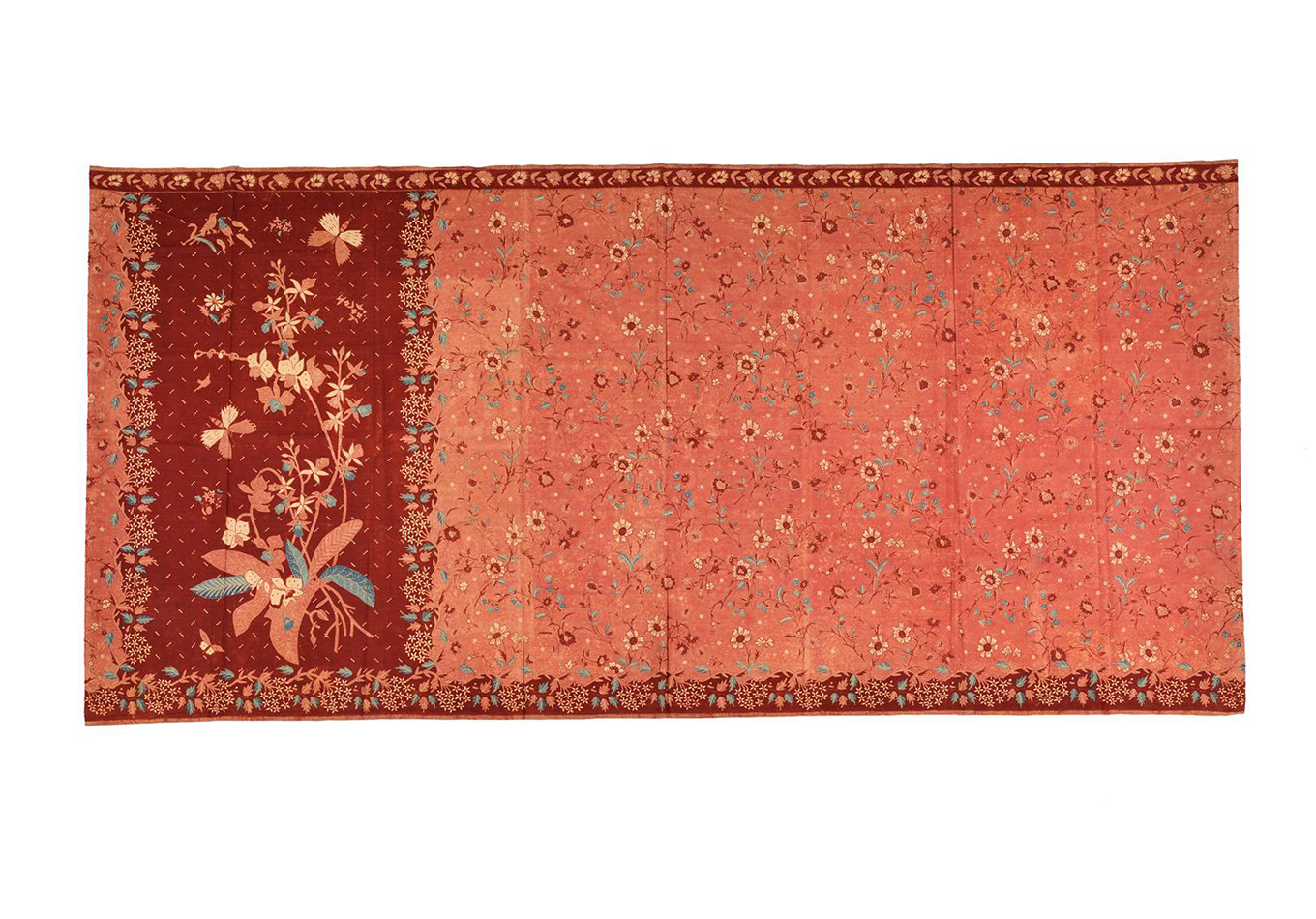 Batik Belanda sarong, signed S.W.F. Pek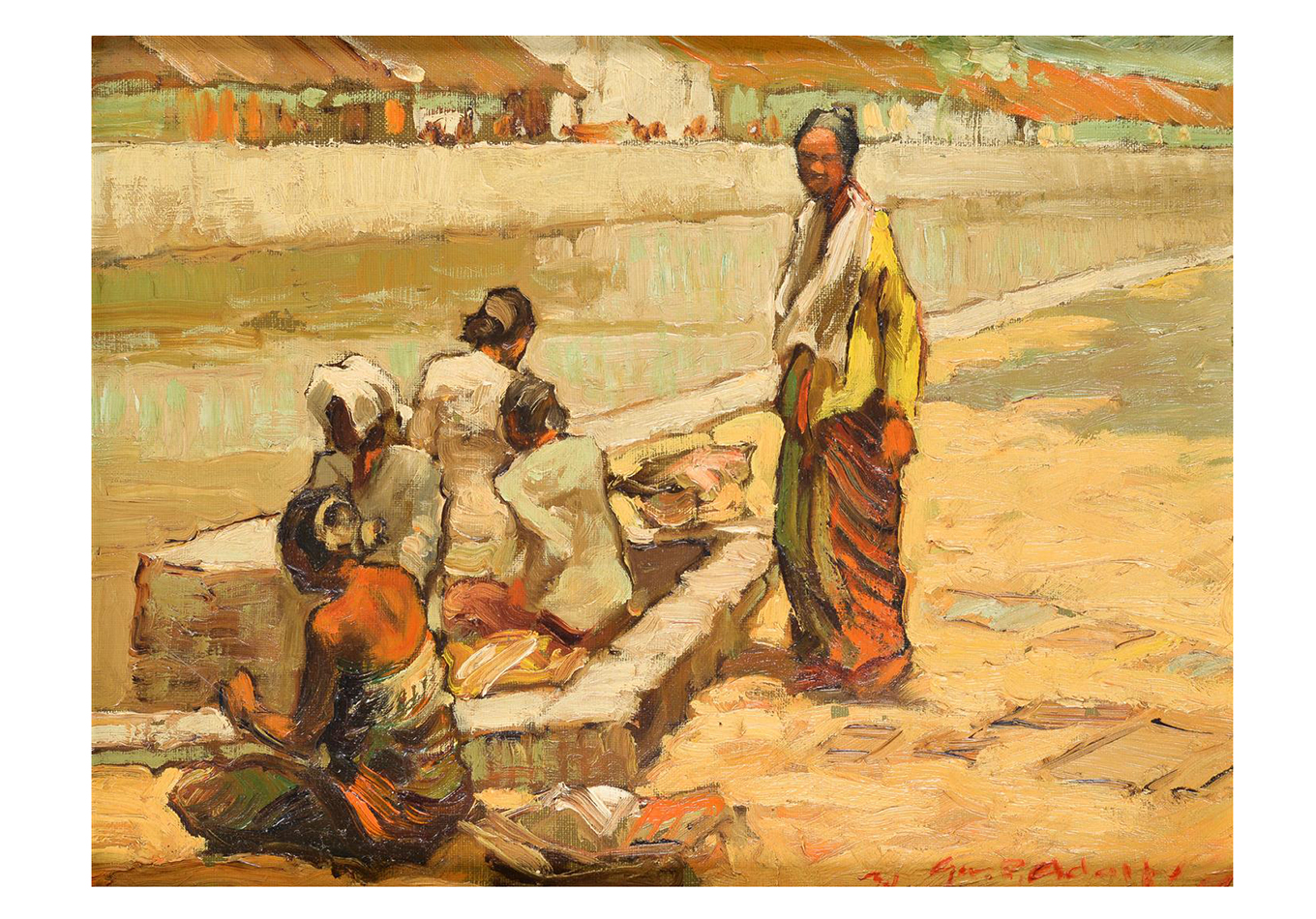 Gerard Pieter Adolfs (1898 – 1968)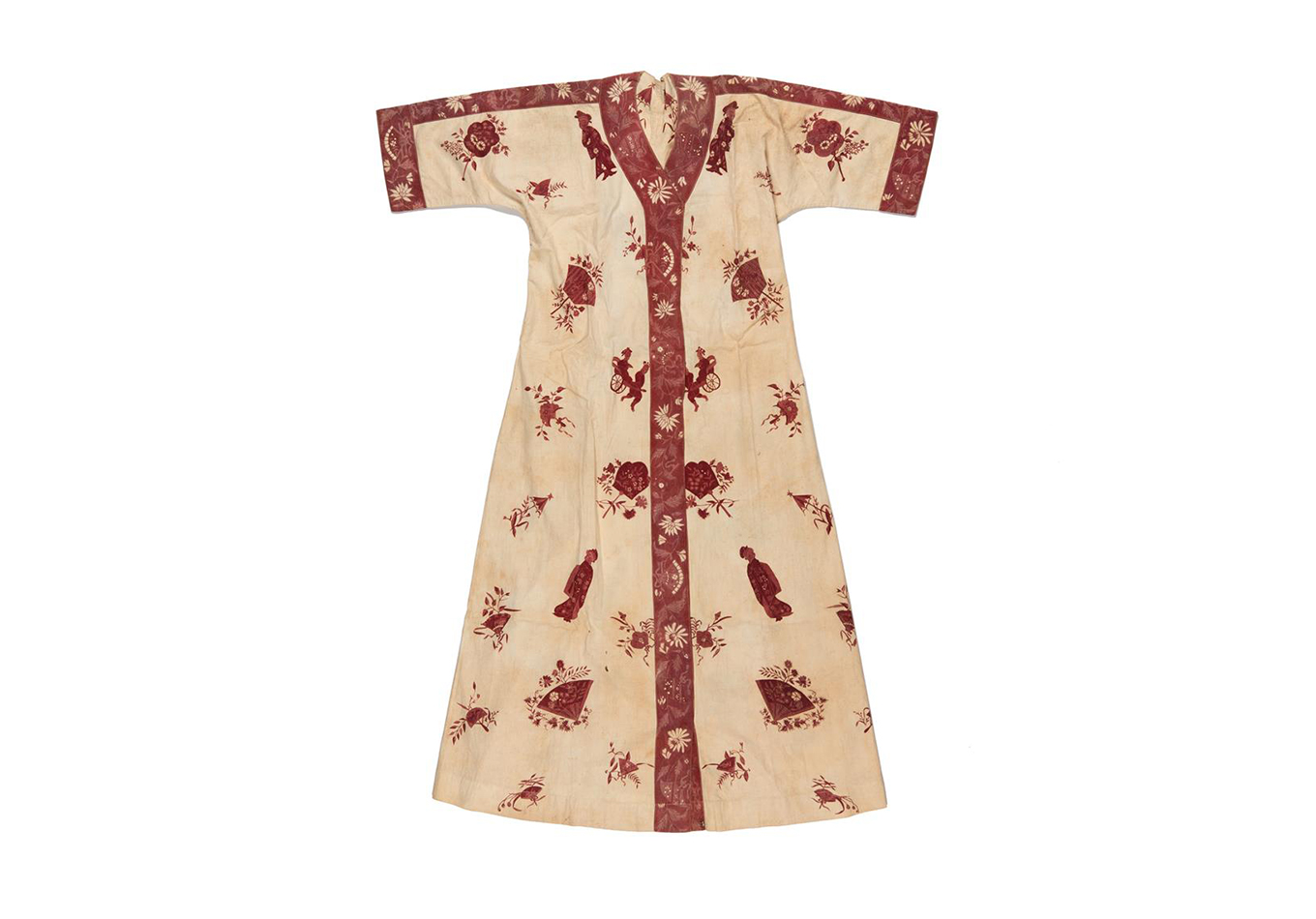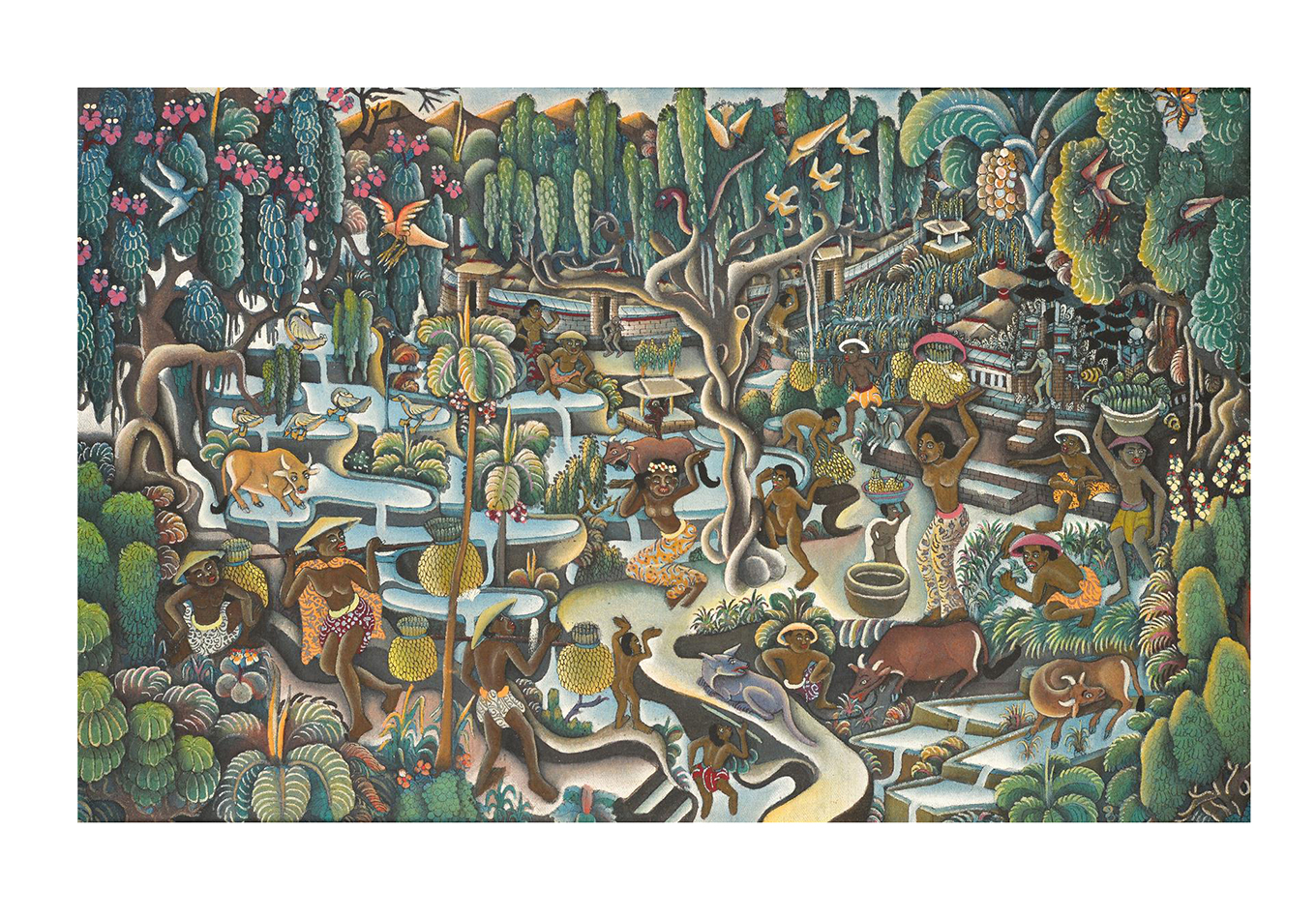 Ida Bagus Made Widja (1912 – 1992)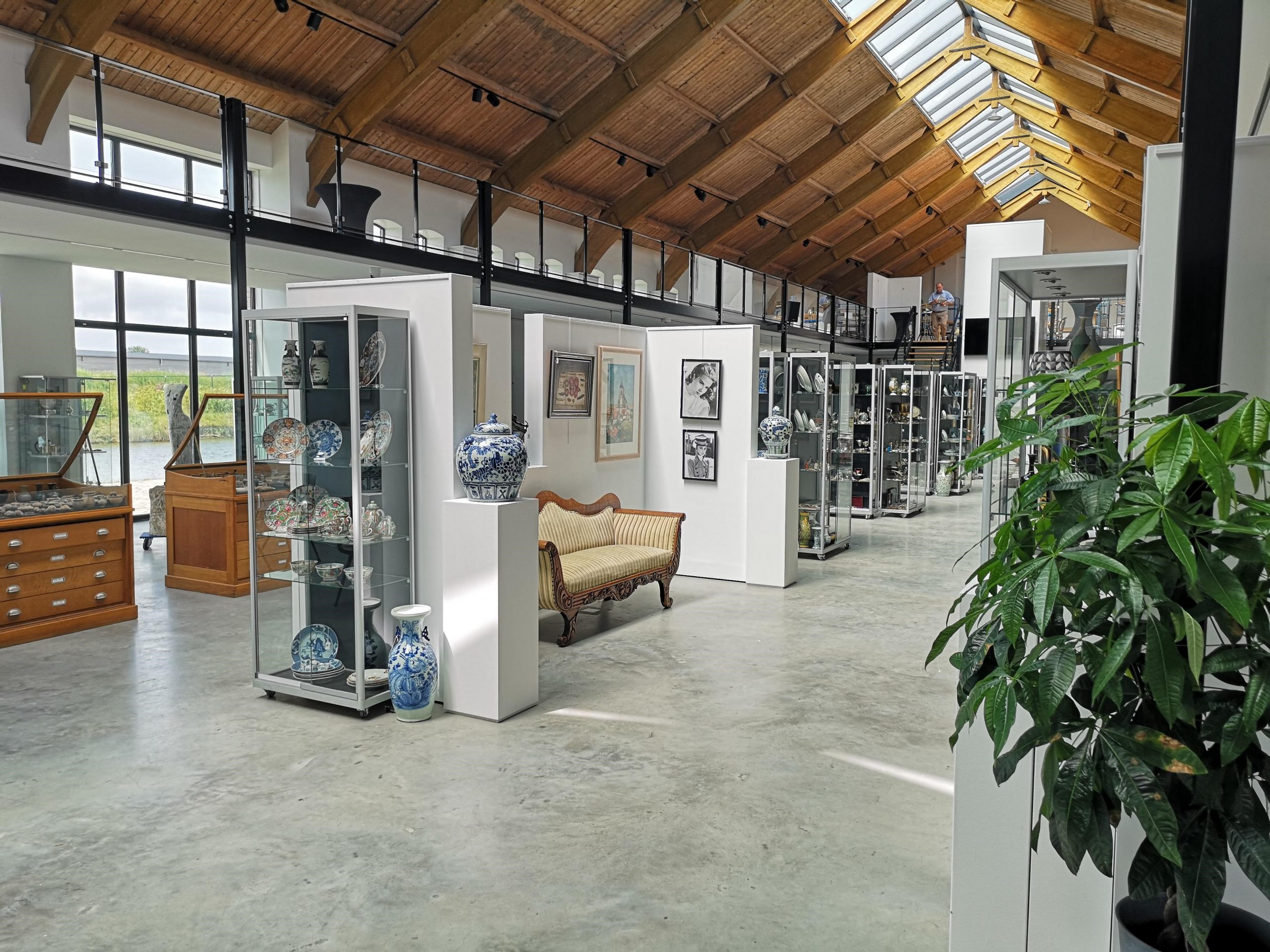 Art and Antiques: 23 - 30 January 2023
This is the timed-online auction of our annex Veilinghuis Korendijk,
with something for everyone!
Consignment is possible from November 28th – December 23rd.
More information: www.veilinghuiskorendijk.nl.