Newsletter October 2020
This newsletter contains brief information regarding our next auctions.
Indonesian Art: 17 November 2020
This auction features world-class masterpieces again.
We are proud to present to you a work by Romualdo Locatelli (1905 – 1942/43), see image. Maybe not everone agrees, but by many, Locatelli is considered to be the best 'Indo-European' artist. His work from his Southeast Asian period is extremely rare: fewer than 30 pieces are known! After 80 years, the painting finally ended up with us via Singapore, Java, Bali, Manila and New York. It received rave reviews in the press at the time and besides, it is one of the 13 paintings he considered the best and selected for an exhibition in New York.
The catalogue is available online.
Art & Antiques, incl. the Gabriëlse collection:
18 November 2020
This auction once again contains a wide range of art and antiques. From ancient Egyptian art to modern art.
The catalogue is of course available online.
Viewing days (for both auctions)
– Friday, November 13: 10 AM – 5 PM
– Saturday, November 14: 10 AM – 4 PM
– Monday, November 16: 10 AM – 5 PM
You do not have to sign up for the viewing days, but if you want to attend the auction in the room, it is necessary to reserve a seat/bidding number in advance. Click here for more information.
The following video provides an introduction to the Gabriëlse collection.
Asian Art: 6 - 7 October 2020
We look back on a very successful Asian Art auction. The total hammer price far exceeded our expectations. One of the auction sessions finished at 1.30 AM because of the number of bidders that was joining the auction!
To give you an impression, we listed two of the hammer prices:
A set of three bronze altar vases. China, 19th century.
Hammer price € 62,000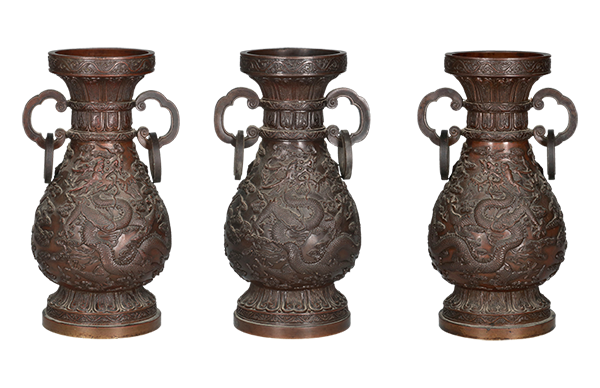 A Wucai porcelain lidded bowl with nine compartments. China, Wanli.
Hammer price € 54,000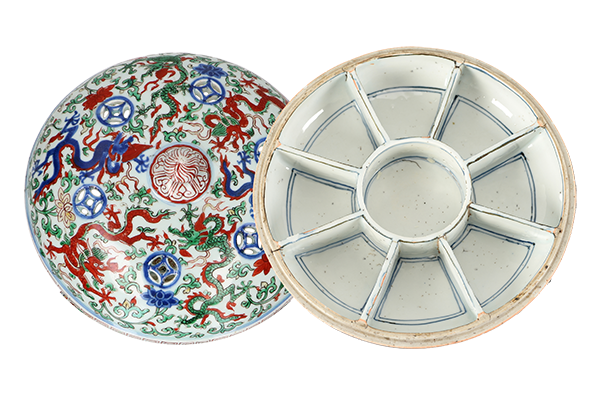 We are still working on the new book about Rudolf Bonnet. Quality is important, so we take our time, but we expect to publish it mid-2021. In the coming weeks we will discuss the lay-out design. The example below gives you a small impression of one of the possible lay-outs.