Newsletter February 2023
In this newsletter you will find the latest news regarding our auctions.
June 6th - Exclusive Items
This live auction is aimed at international collectors and museums and contains a selective, eclectic range of high quality lots.
We are striving for a maximum of approx. 100 lots, in order to guarantee an optimal presentation and service.
Below we already show some of the lots from this auction.
Consignment for this auction is possible until mid-April.
Lee Man Fong (1913 - 1988)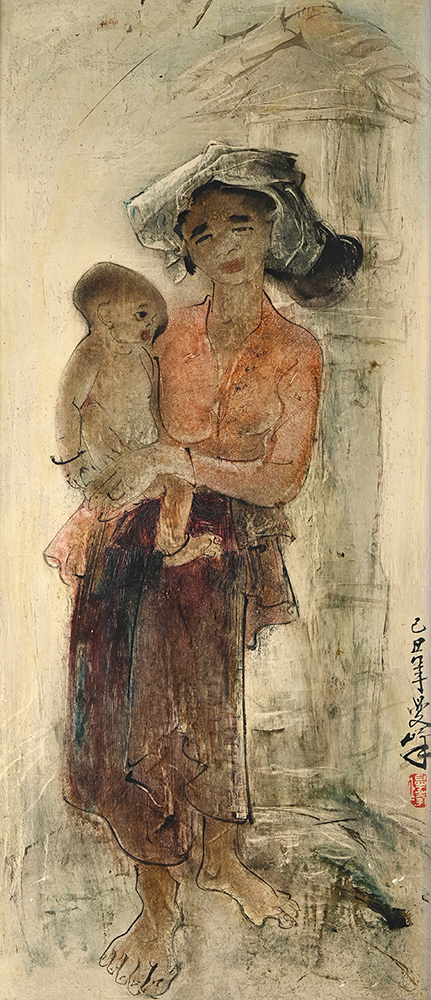 Once again, one of the highlights is a painting by Lee Man Fong, President Sukarno's court painter.
'Mother and Child' (Bali), made in 1949, when he was in the Netherlands.
Corn. Basoski wrote of his work at the time:
"Lee Man-Fung sticks to the seen and he tells something about it. His paintings are therefore small stories. They reveal something of the creature and they recount the action. In a delightful lyricism – the hallmark of Chinese art – he tells, captivates, silences others. Sometimes the paintings work as illustrations of a children's story, which is born within you. Then you will feel that Lee Man-Fung is more than a painter: he is also a poet'."
The number of his works auctioned by us is slowly moving towards no less than 50 pieces!
Mercury confiding the infant Bacchus to the nymphs of Nysa
This extraordinary painting was made by Johann Carl Loth (1632 – 1698). He was a court painter, like Lee Man Fong, to the Roman – German Emperor Leopold I, King of Hungary and King of Bohemia. He spent a large part of his life in Venice and was friends with the Dutch painters Willem Drost and Jan Vermeer van Utrecht.
His oeuvre mainly consisted of mythological and biblical scenes, like the one depicted here. His work can be found in i.a. the National Gallery in London and the Getty Museum in Los Angeles.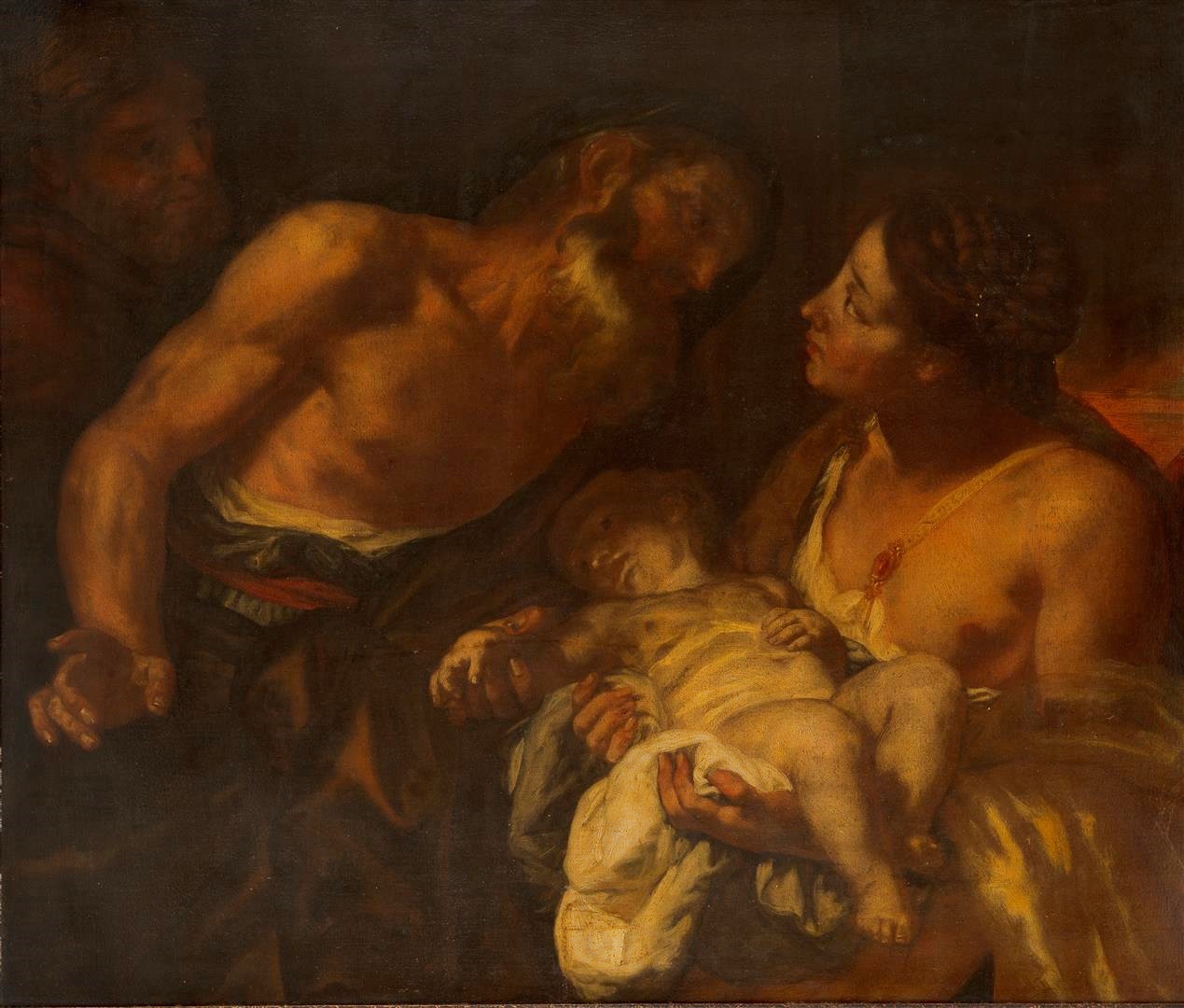 M.C. Escher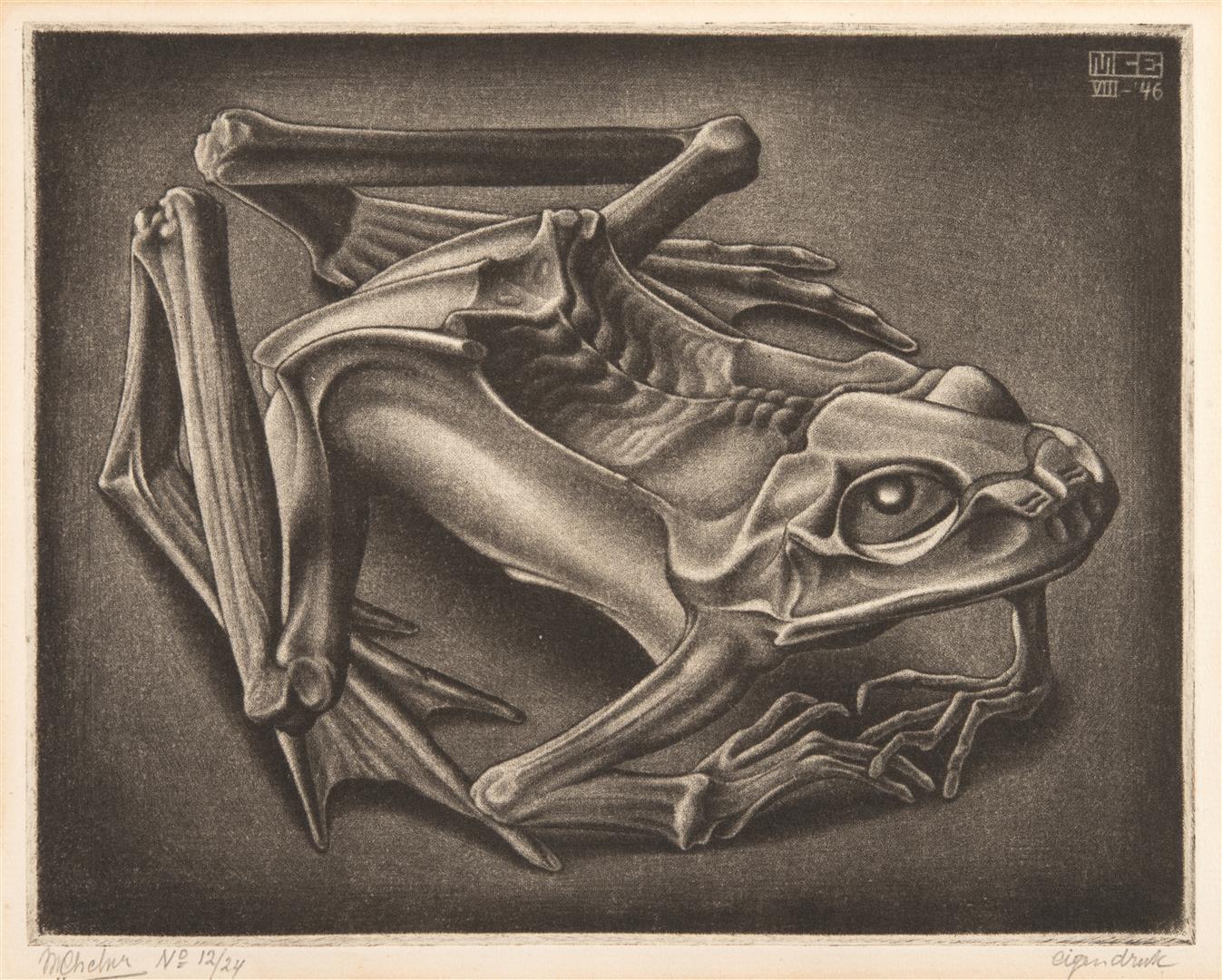 We can already speak of a wonderful selection of work by M.C. Escher. In this upcoming auction, we offer well-known works, but also rare ones, such as this 'Mummified Frog'. Escher found this frog in his own house, behind a cupboard.
The work is a so-called mezzotint; a technique rarely used by Escher. It is also rare due to the edition of only 24 copies. If we bear in mind that of some works hundreds of prints were made, that is of course a big difference.
June 7th - Asian Art and Indonesian Art
Two timed-online auctions will be held on this day, which in turn offer a wide range of Chinese porcelain and Indonesian paintings.
Consigment for these auctions is still possible until mid-April.
In the video shown here of approx. 10 years ago already, you can see our appraiser Jeroen de Kuyper for the exhibition Eenmaal, andermaal: de porseleinschatten van Willem Bal (translated: Once, twice: the porcelain treasures of Willem Bal). Zeeuws Museum, 2012 – 2013.
April 7th-17th - Art & Antiques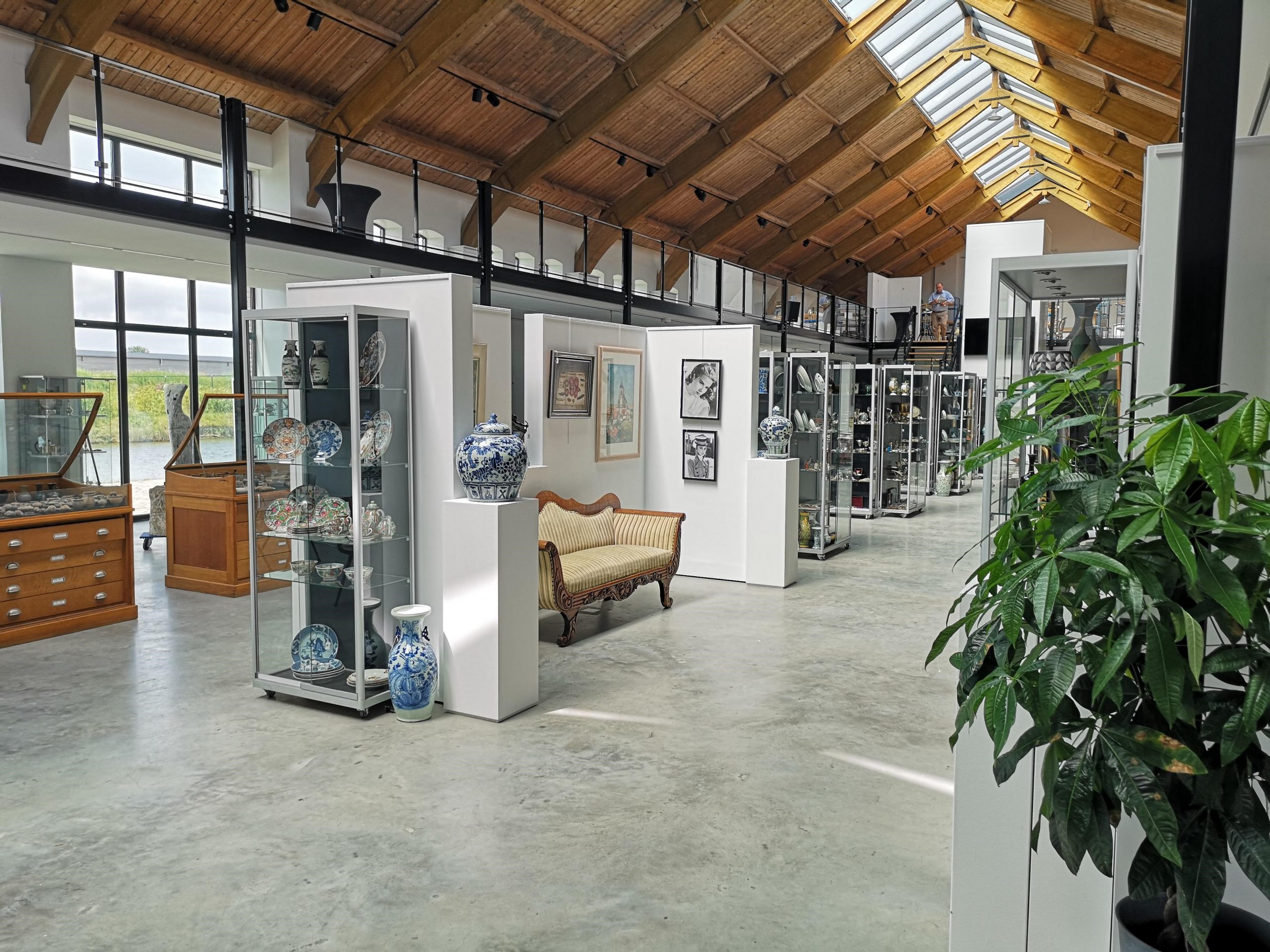 This is the timed-online auction of our annex Veilinghuis Korendijk.
As always, a great diversity of art and antiques is offered.
This time, a large collection of designer clothes and bags will be for sale!
Consignment for this auction is possible until March 10th.
More information: www.veilinghuiskorendijk.nl.