Newsletter October 2021
This newsletter contains brief information about our upcoming auctions.
Exclusive Items - 23 November 2021
This auction is aimed at international collectors and museums and contains a selective, eclectic range of high quality lots.
This way, we can guarantee an optimal presentation and service.
The lots shown here already give an impression of the diversity of this auction.
For this auction, it is possible to consign your objects until October 29th, 2021.
Willem Gerard Hofker (1902-1981)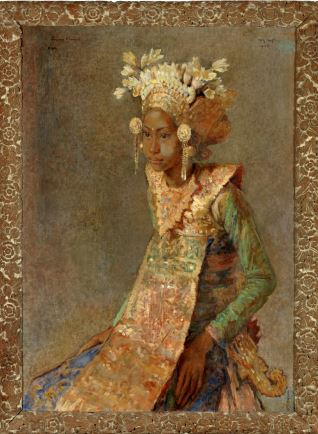 'Ni Sadri, legong dancer'
Bali 1938
Oil on canvas, 92 x 66.5 cm.
€ 250,000 – 350,000
We are proud to be able to auction this masterpiece from Hofker's oeuvre. Hofker is one of the most in-demand artists in the Indonesian Art segment and this is one of the largest works he made on Bali.
The fact that we include this Indonesian painting in our Exclusive Items auction does not mean that we will stop organizing our Indonesian Art auctions. Our intention is to synchronize the Exclusive Items auctions with the Asian Art and Indonesian Art auctions in the future. As a result, there is something for everyone, but the top quality pieces of all categories are included in one session, giving them a stage more than before. This way, these top quality pieces are easier to find for the growing group of international collectors that focuses mostly on quality and not so much on subject.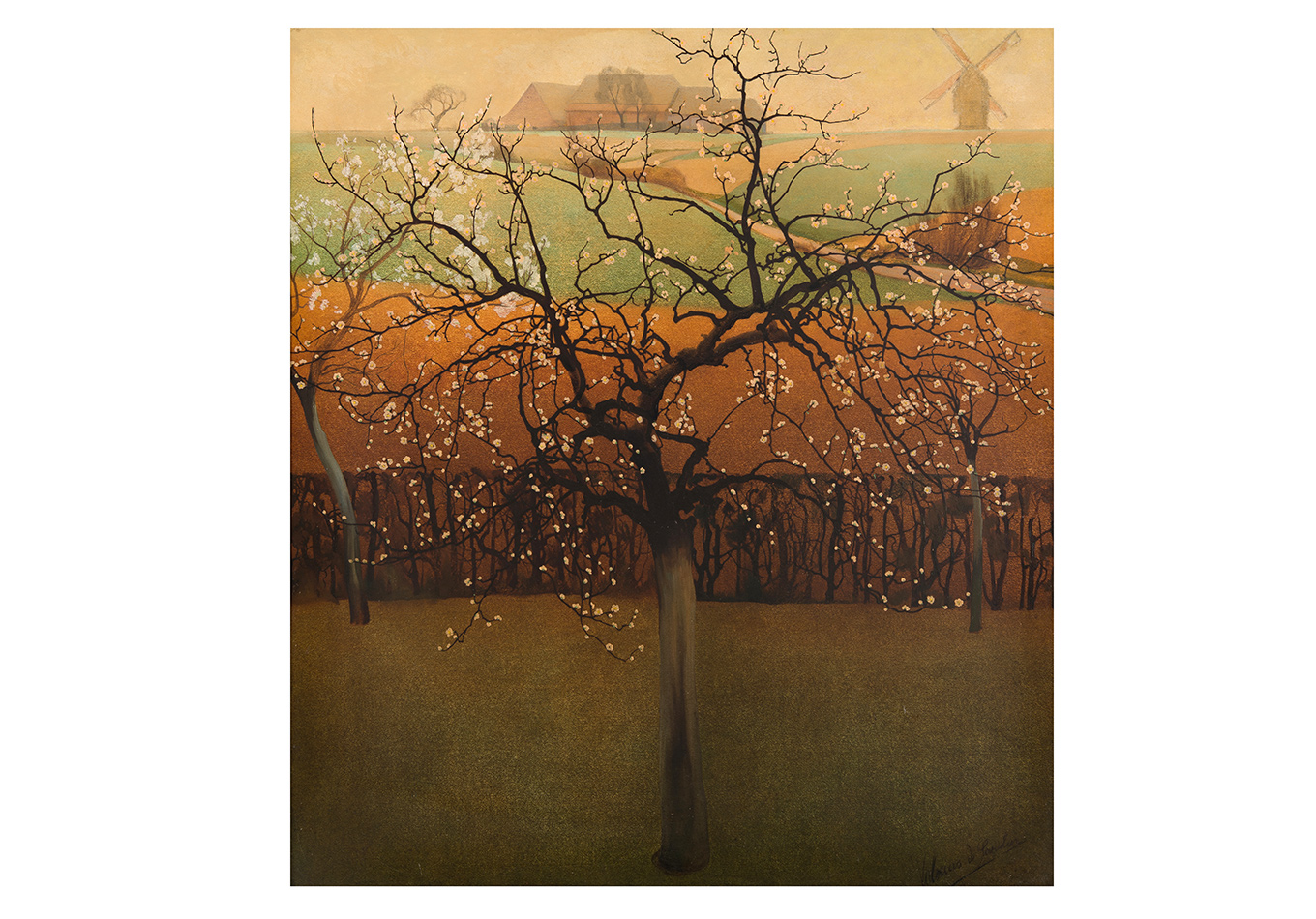 Valerius de Saedeleer (1867 – 1941)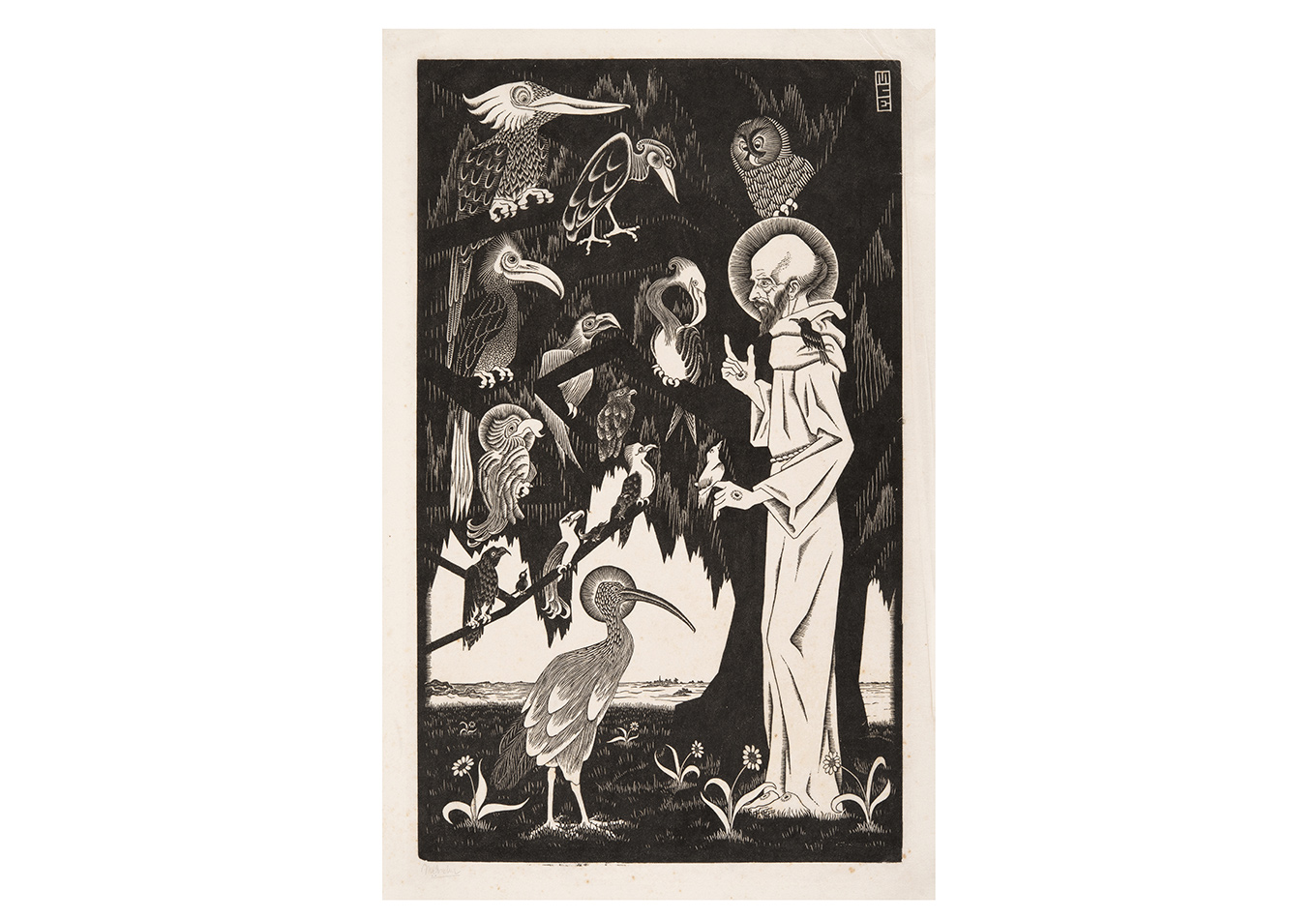 M.C. Escher (1898 – 1972)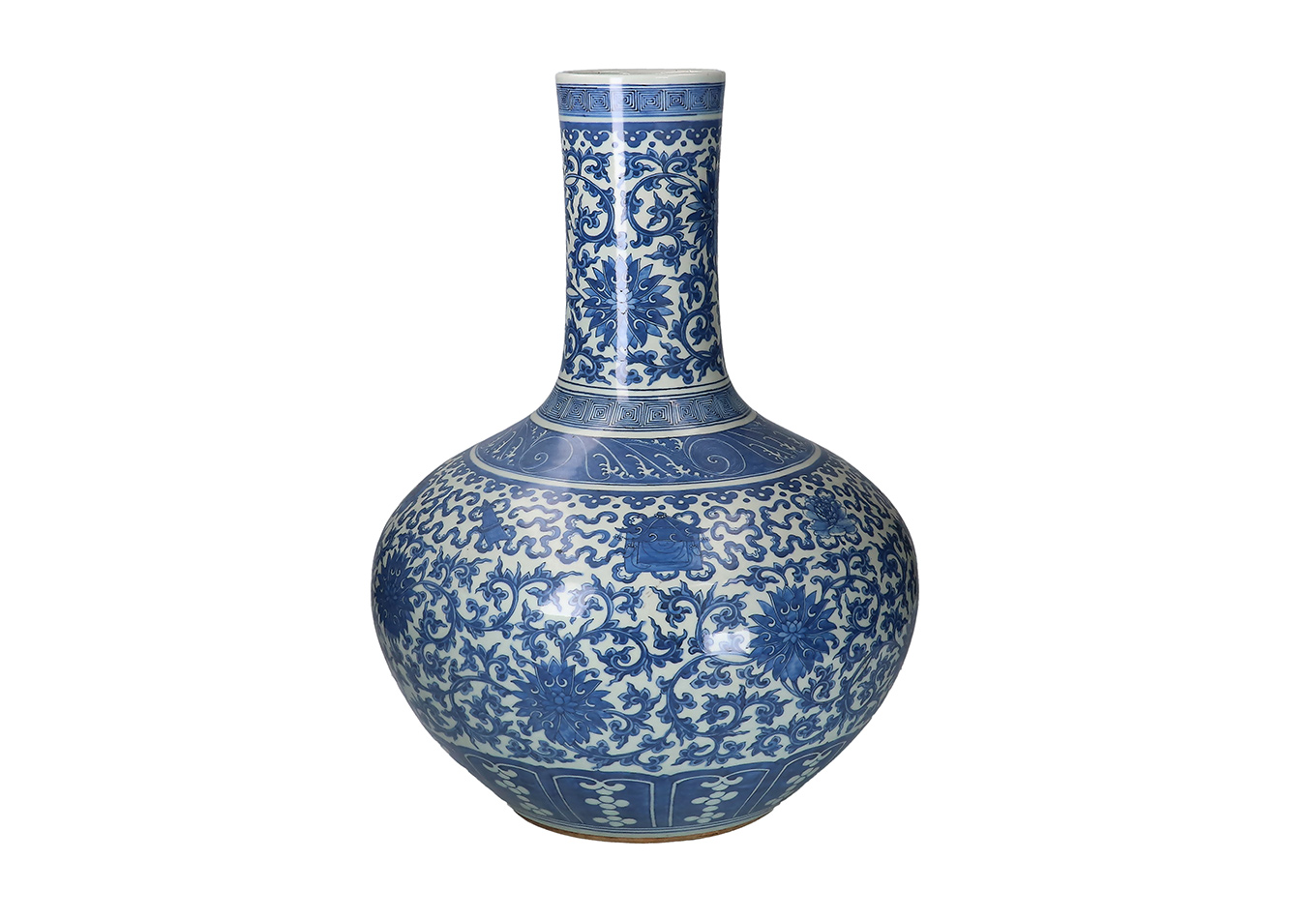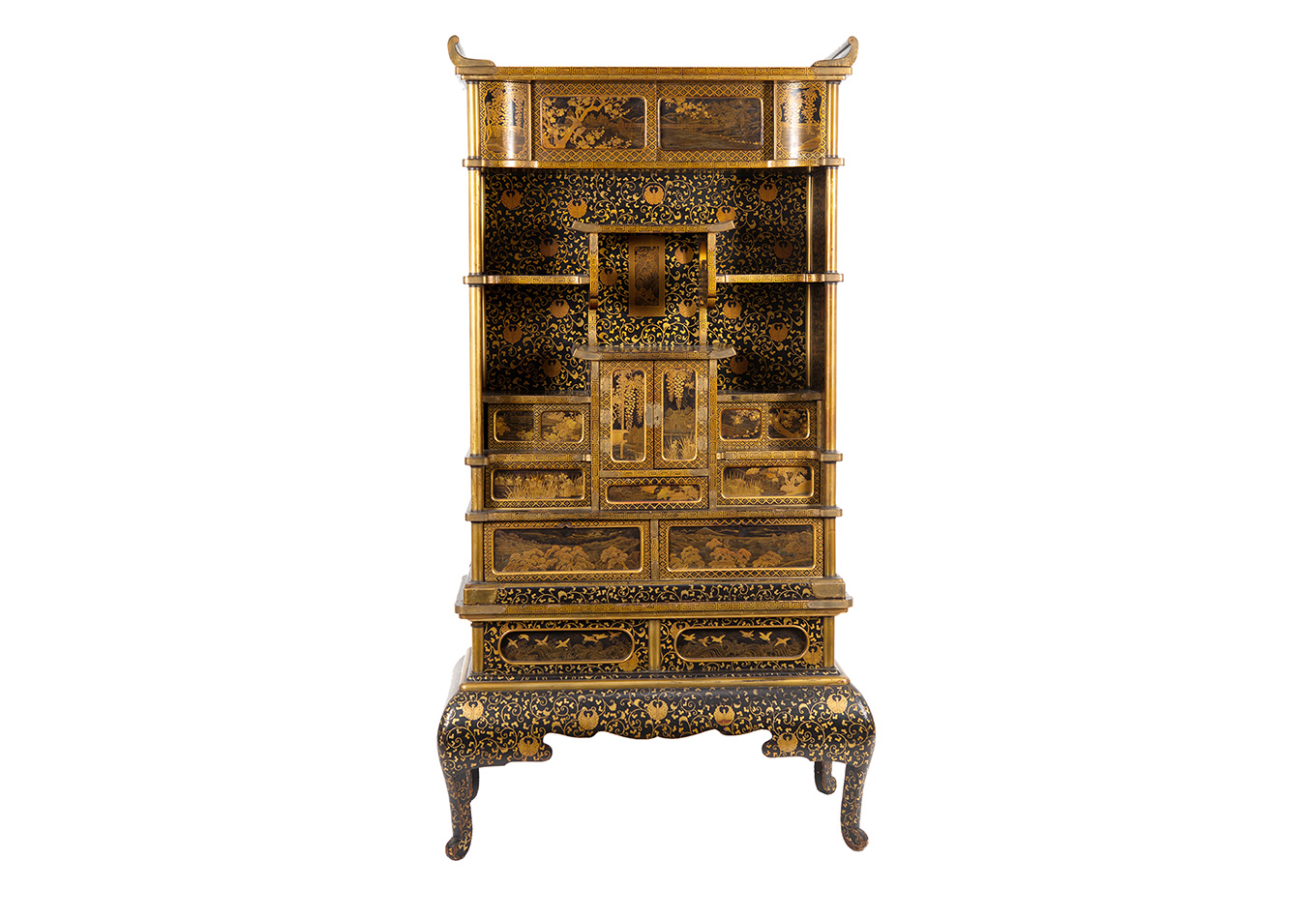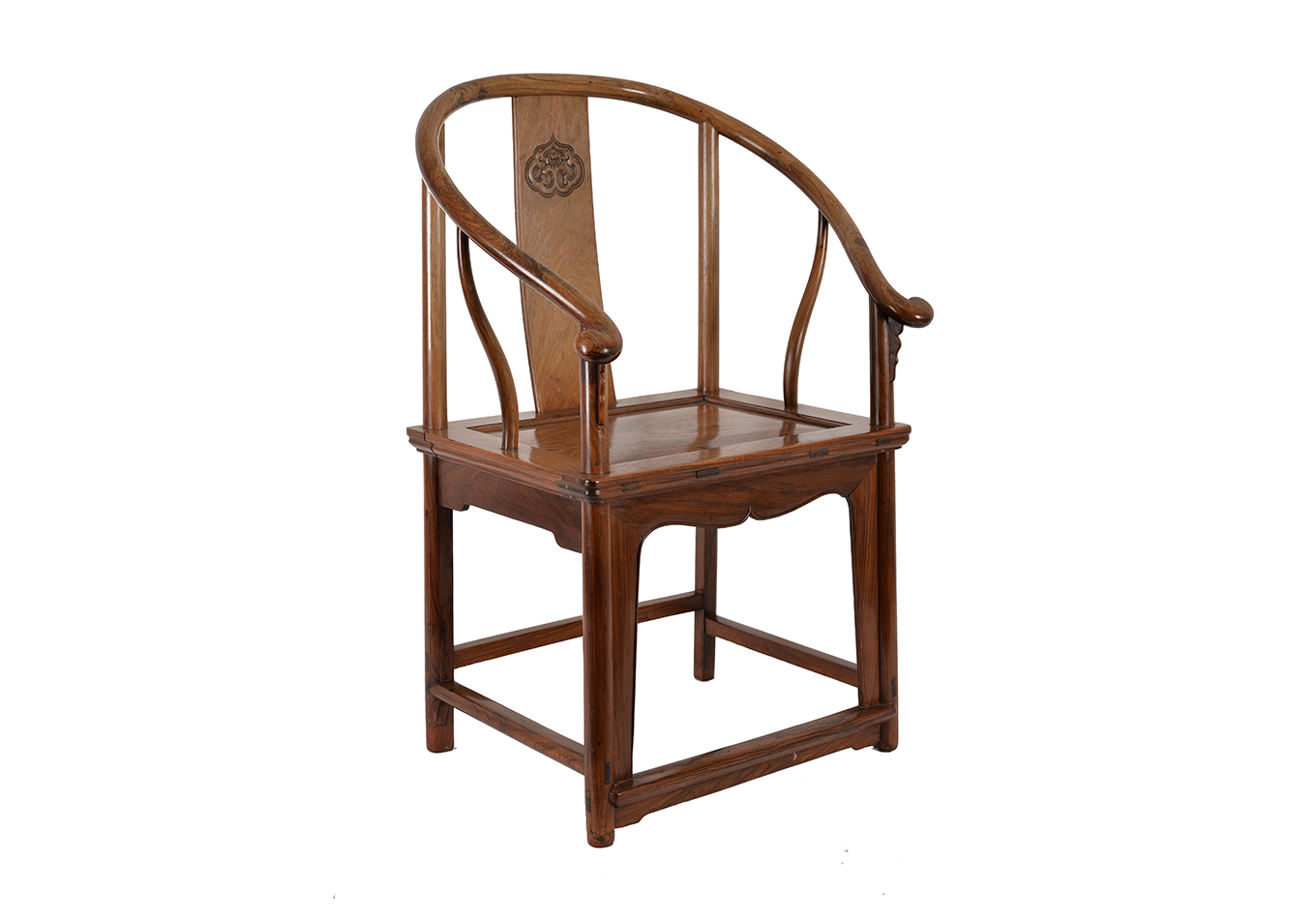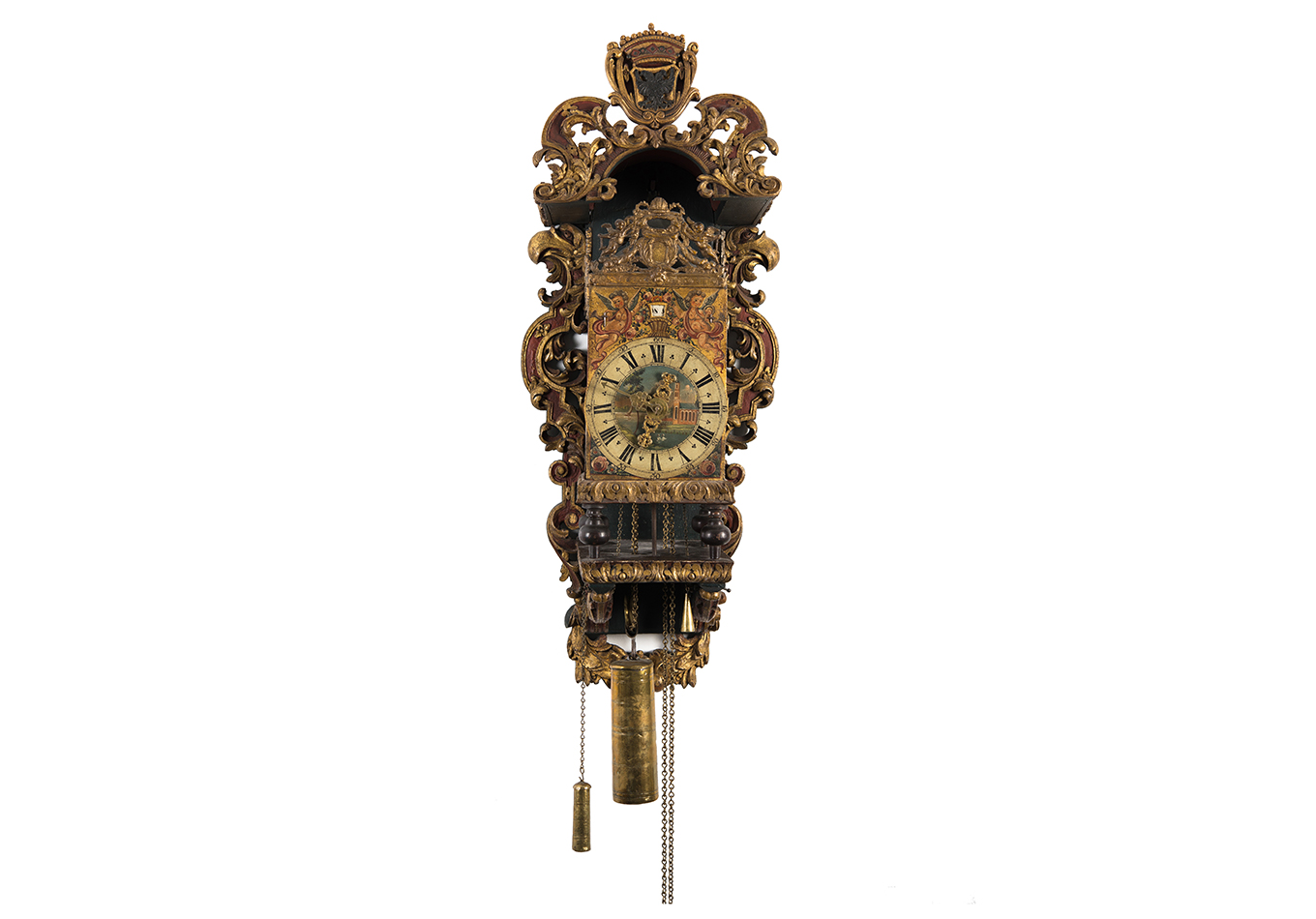 Friesland, around 1700 – 1740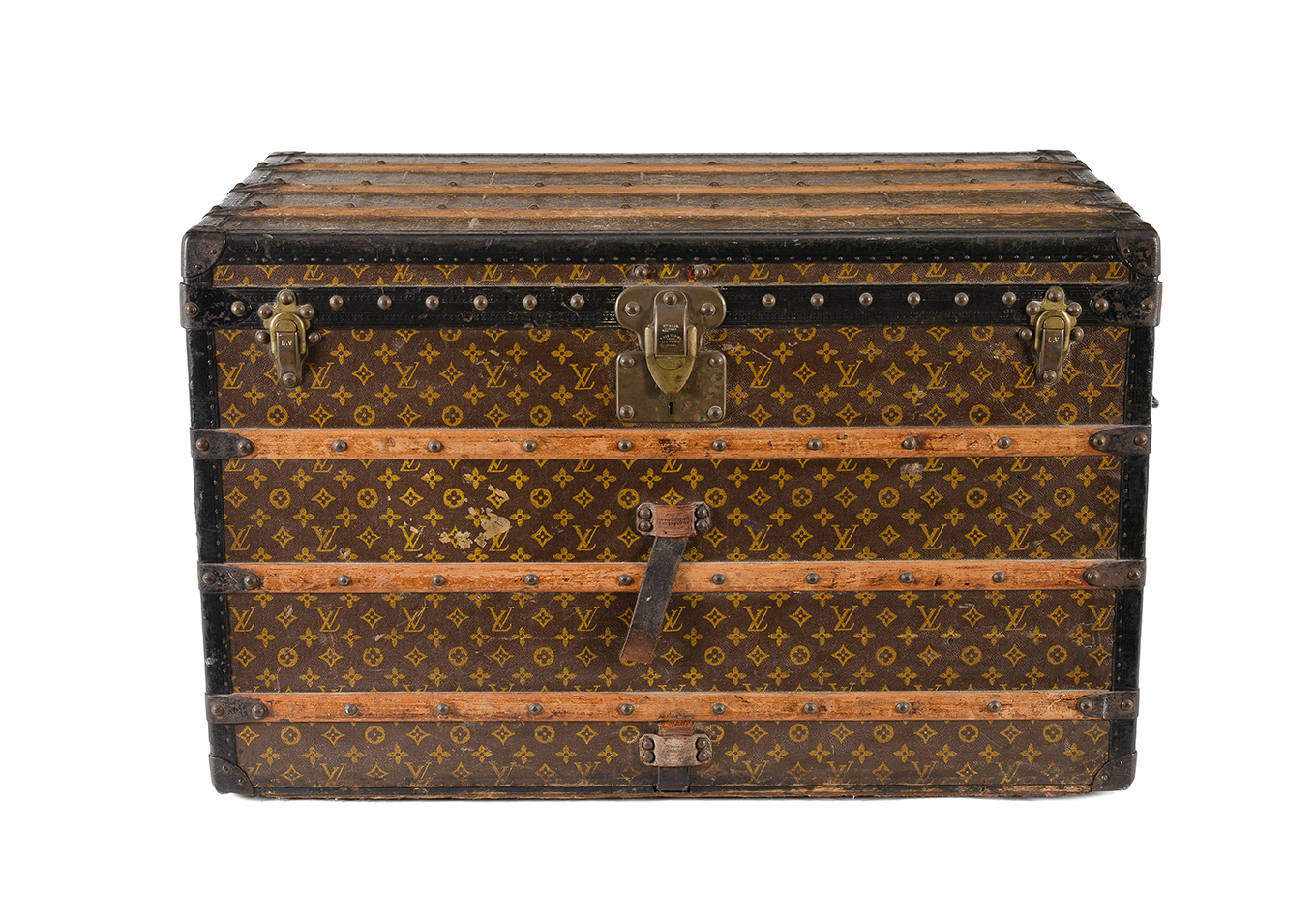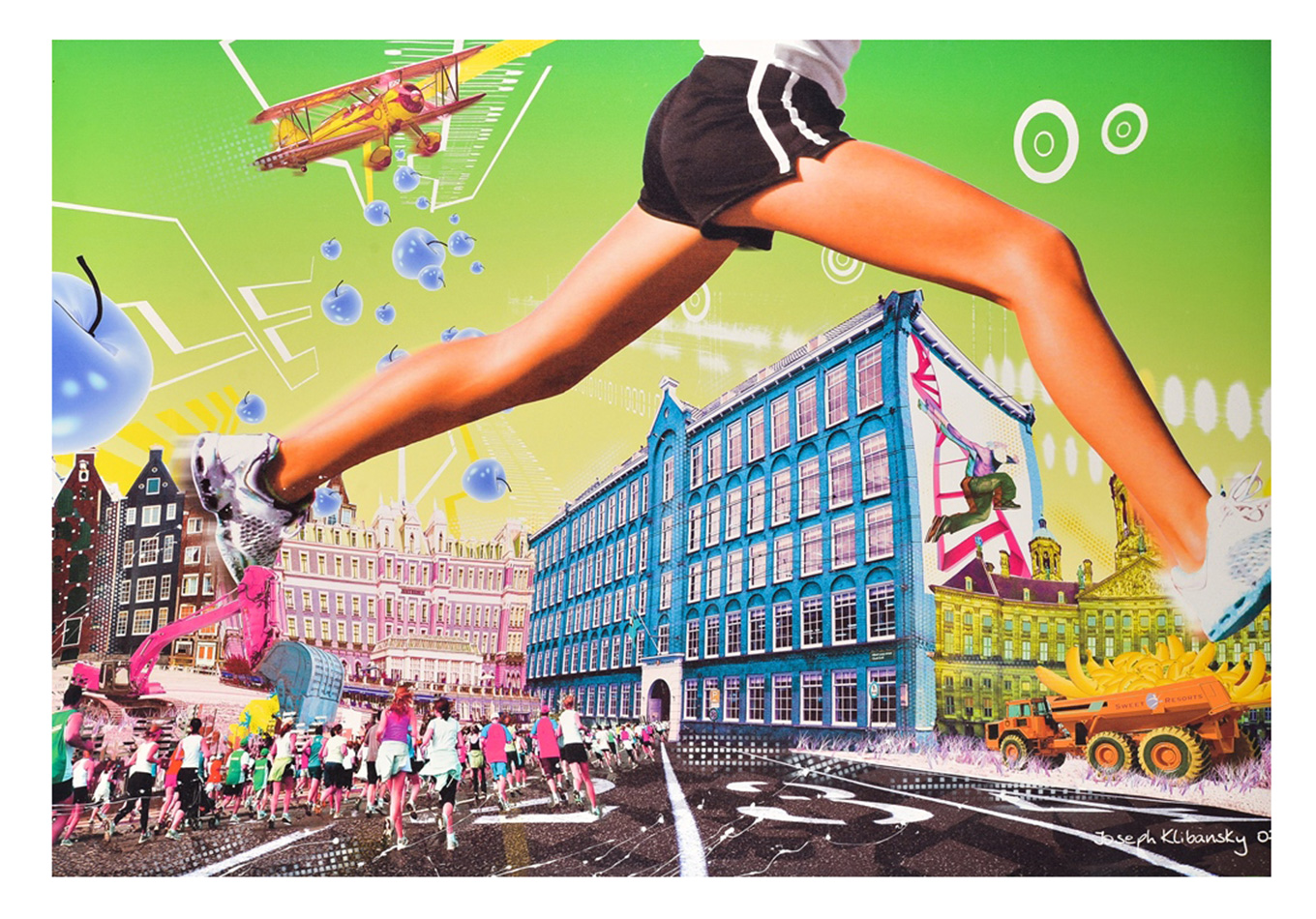 Joseph Klibansky (1984 -)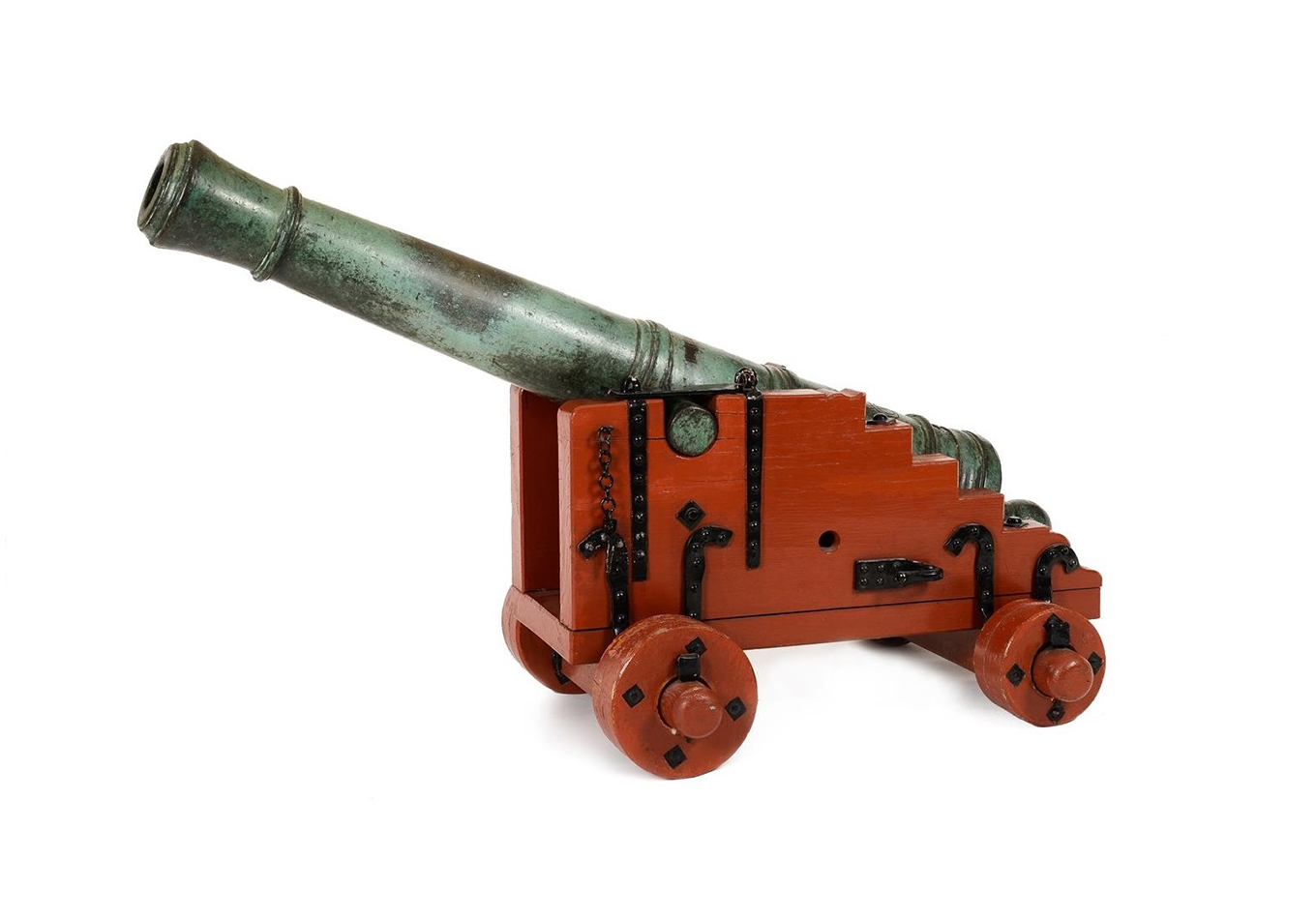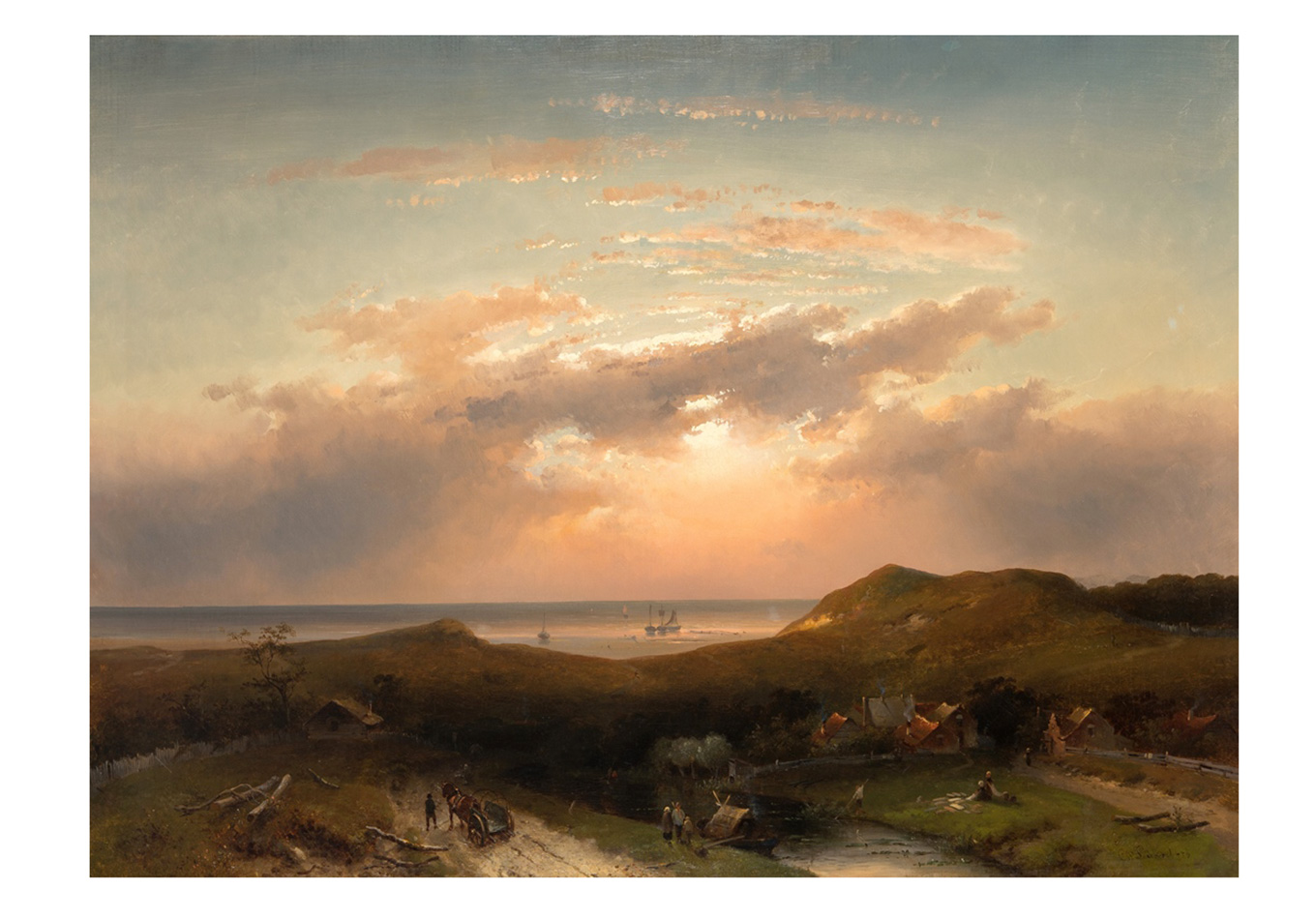 Charles Leickert (1816 – 1907)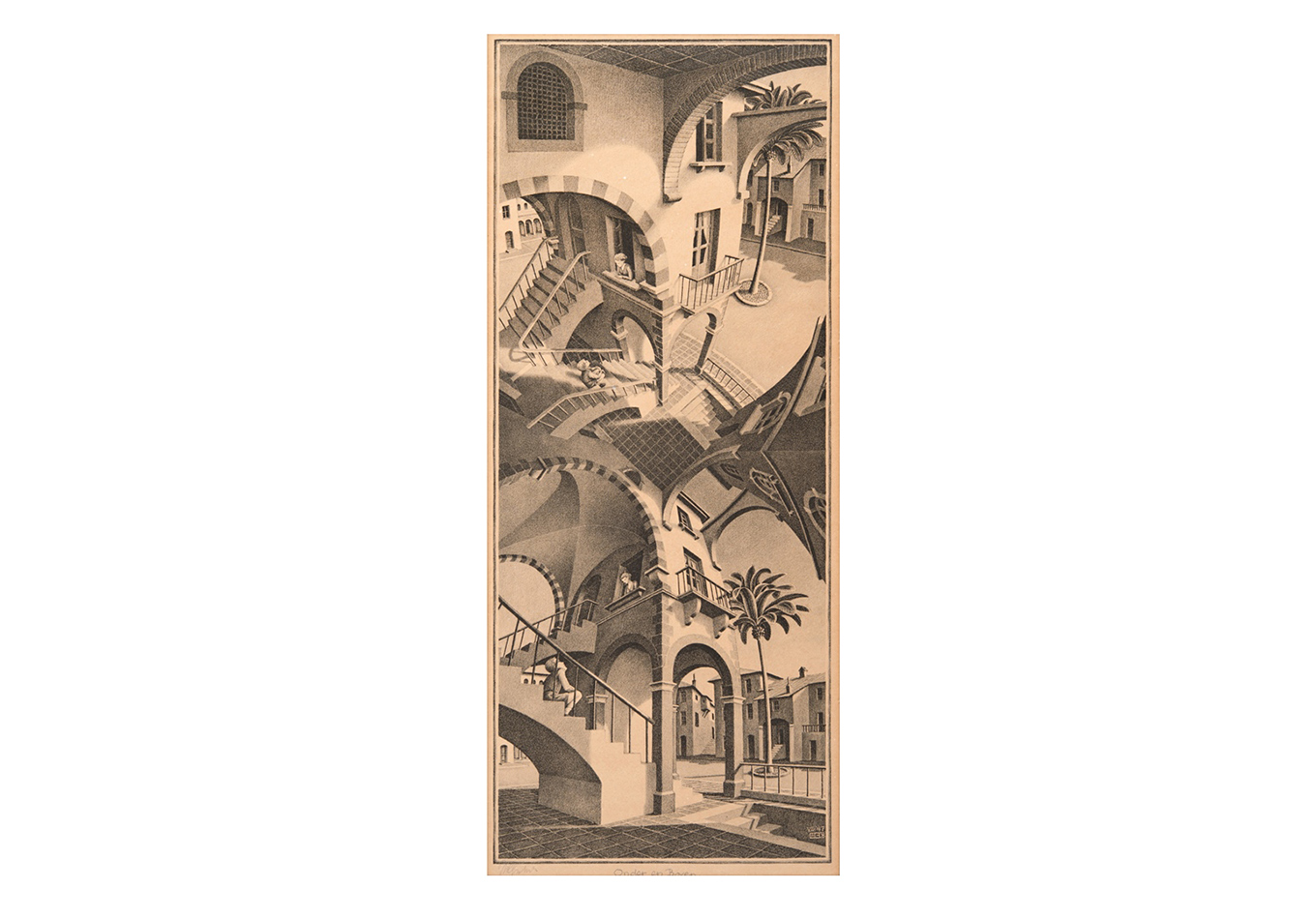 M.C. Escher (1898 – 1972)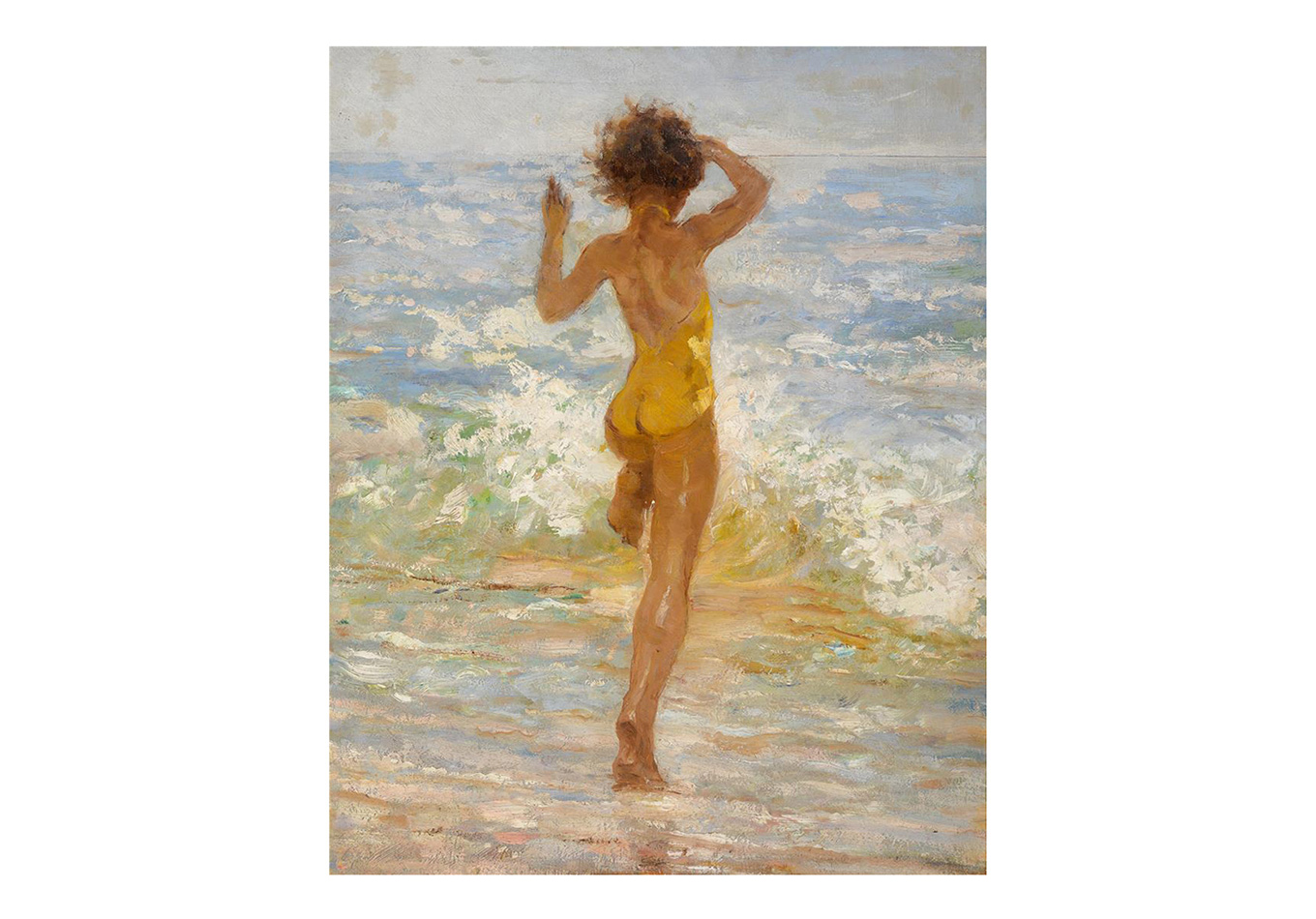 W.F.A.I. Vaarzon Morel (1868 – 1955)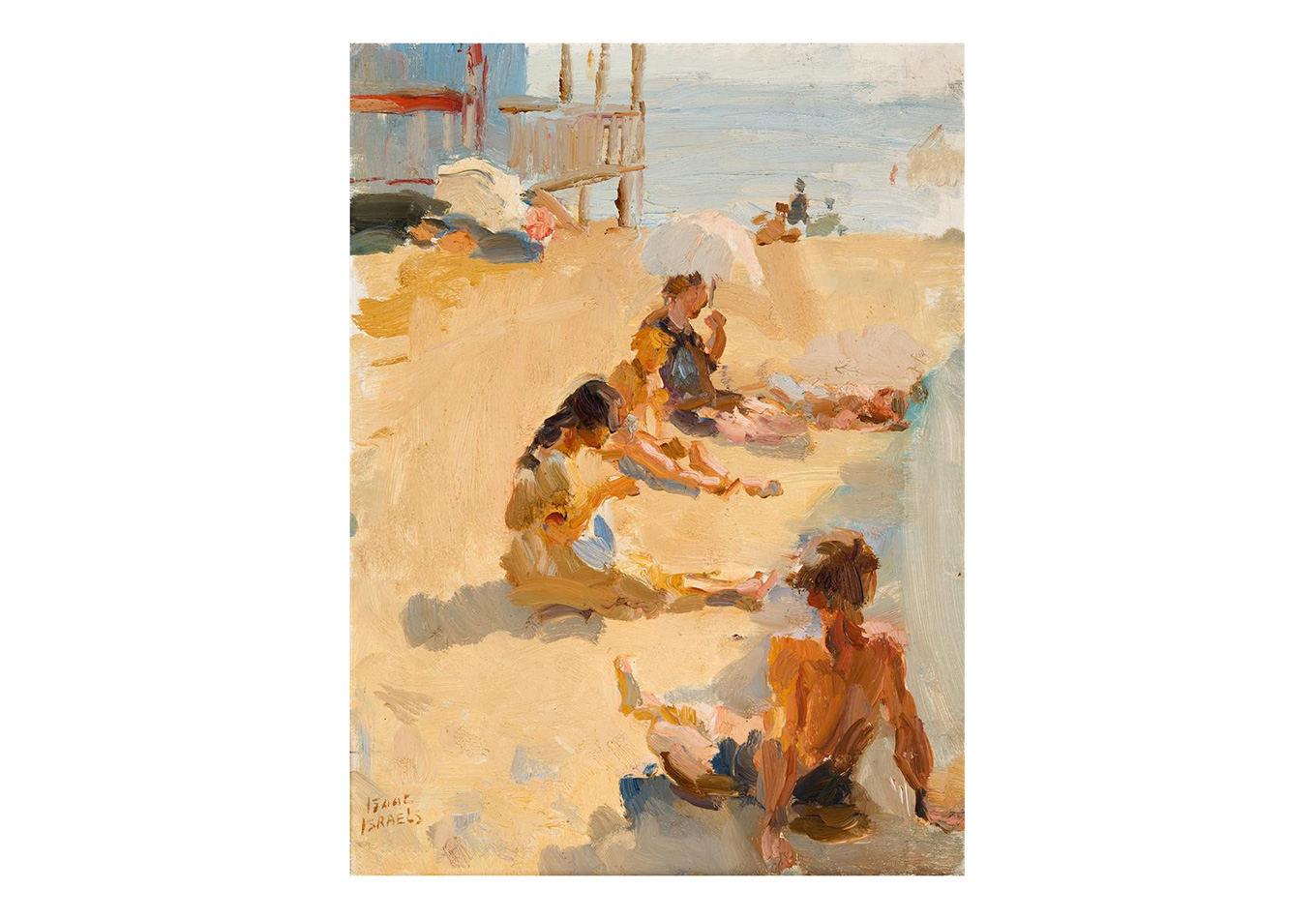 Isaäc Israels (1865 – 1934)
Aziatica: 24 November 2021
This auction contains once again a broad diversity of lots, including a lot of Chinese porcelain.
It is possible to consign your lots for this auction until October 29th, 2021.
Art & Antiques, timed-online: 18 - 25 October 2021
This auction will be held at our annex Veilinghuis Korendijk. As always, this timed-online auction contains a great diversity of art and antiques. We already look at this auction as one of the most beautiful auctions organized at Veilinghuis Korendijk.
More information: www.veilinghuiskorendijk.nl.