Newsletter July 2019
This newsletter contains brief information about our auctions and other activities.
Summer holidays
During summer, Zeeuws Veilinghuis is only open by appointment. You can contact us via info@zeeuwsveilinghuis.nl and 0031-(0)118-650 680.
Valuation day
Knokke
Friday 12 July, 10.00 – 16.00 uur
Locatie: Pavillon Du Zoute
Bronlaan 4, Knokke-Zoute
Belgium
Free parking available.
The valuation day is mainly focused on Chinese porcelain, silver, jewellery, M.C. Escher and Indonesian paintings. It is possible to consign your valuated objects for on of our upcoming auctions.
Asian Art: 8 - 9 October
For this auction, it is possible to consign your objects until the beginning of September. The auction contains once again many high-quality pieces and a collection of netsuké.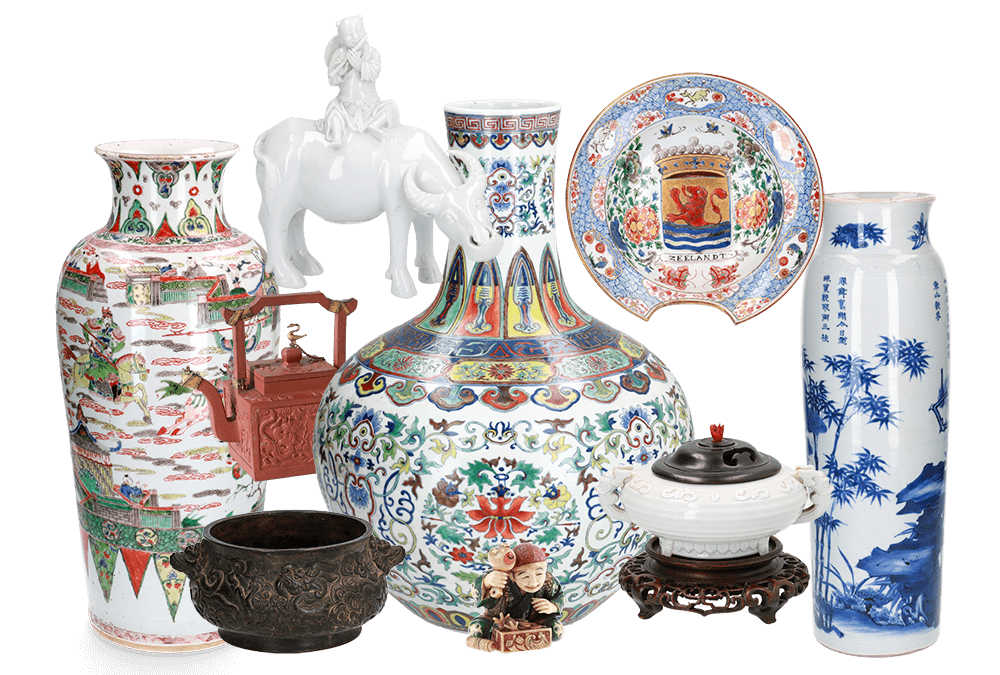 New book Rudolf Bonnet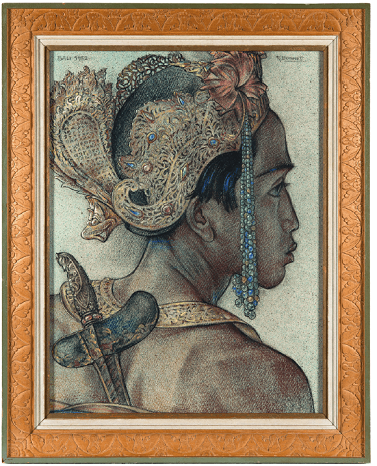 Rudolf Bonnet (1895 – 1978)
Auction 6 December 2019
Zeeuws Veilinghuis will re-publish the book 'Rudolf Bonnet, een zondagskind'. The original book, written by Dr. H. de Roever – Bonnet and published in 1993, has always been the standard work about this artist. However, it had a limited reach as it was only published in Dutch. The new book will be in English and therefore reach a much more international audience. In addition, it will contain more photos and the design will be of higher level.
Over the last 10 years, Zeeuws Veilinghuis has auctioned ca. 140 works by Rudolf Bonnet, including one of no less than € 475,000! A selection of these works will be displayed in the book. Important pieces from museums and private collections will also be included. If you have a top work by Bonnet, it can still be added.
For more information, please contact our Indonesian Art specialist René de Visser via rene@zeeuwsveilinghuis.nl or 0031-(0)118-650 680.
Auctions June 2019
The auctions confirmed the high demand for high-quality objects once again. All results listed below are hammer prices.
The Indonesian Art auction showed several top results again. Two examples are 'Balinese weaver' by Lee Man Fong (1913 – 1988) for € 210,000 (see image) and 'Legong dancer' by Willem Dooyewaard for € 150,000. Of all 205 auctioned paintings by Dooyewaard, two of the three highest auction results (worldwide) have now been realized with us.
Another highlight of the June auctions was the M.C. Escher section: many great results and world records for 'Dew drop' and 'Sky and water II'. The latter was sold for no less than € 65,000!
Last but not least, our Silver & Jewellery section shined bright with the sale of a 12.62 ct diamond for € 58,000.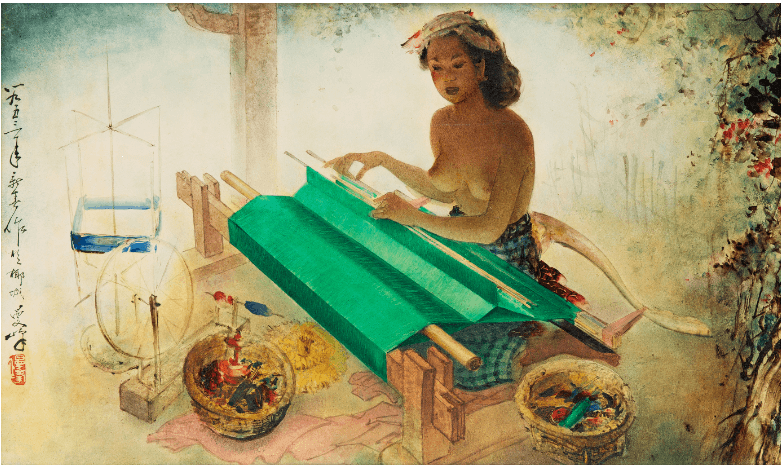 Lee Man Fong (1913 – 1988)
'Balinese weaver'